Celeb News
Watch! Dineo Ranaka Shares Her Suspension Is Dropped And Reveals Other Upcoming Projects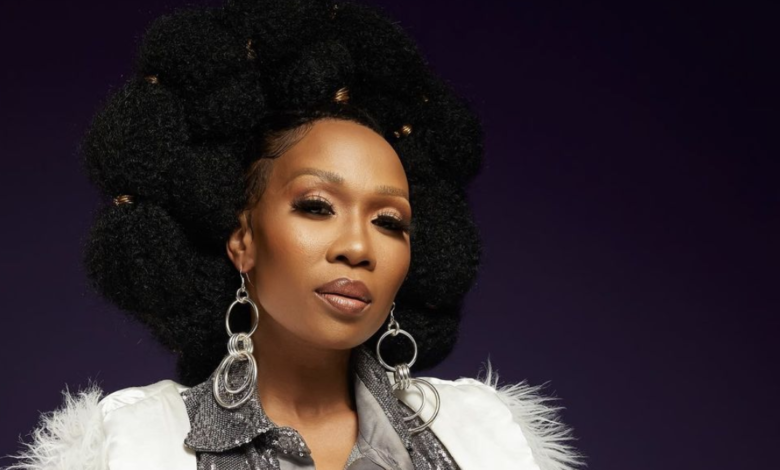 Watch! Dineo Ranaka Shares Her Suspension Is Dropped And Reveals Other Upcoming Projects. Dineo Ranaka had a hell of a week last week but she has come out on top like a queen. Ranaka was the talk of the town last week after a video of her went viral leading to her suspension by Metro FM. Dineo was suspended for disorderly conduct after taking part in the viral Umlando challenge which saw her dancing around the SABC building and standing on office furniture.
The people of Mzansi have shown their support to Dineo claiming that Metro FM did Ranaka dirty and could have just let her off with a warning. Fellow celebs including Pearl Thusi and Thando Thabethe have also shown their support to Dineo and have shown their fellow celeb sister some major love.
During her suspension, Dineo has been focusing on herself and making her coins. The reality star revealed that she has not only created her own sweater and TV shirt range dedicated to handling anxiety but she has also been working on new music.
Taking to Instagram, Dineo teased her upcoming House track titled Ukhona featuring  Nokwazi & Regalo Joints dropping this week. It turns out that Ranaka had a lot more hidden up her sleeve after revealing that her suspension has been lifted and she is back on her weekday show The Bridge on Metro FM. The TV personality also revealed that she is on the set of a brand new TV show but didn't reveal too much about the program.
"Can't stop! Won't stop! Back on #TheBridge 9-12am on @metrofmsa today ? 1st shoot day of a brand new TV show today ? Dropping my single #Ukhona this week ? Sis is MOVING FAAAAST" she wrote.
Fans and followers flooded the post with congratulatory messages and wished her well with all of her future endeavours. The T-shirt and sweater range called Anxiety Under Control is dedicated to mental health and coping with anxiety. Ranaka also stressed the importance of taking care of your mental health, keeping calm, and having your anxiety under control which she had to do during the tumultuous week she had.
Congratulations Dineo!!