Celeb News
Tributes Pour In From SA Celeb Following The passing Of Legendary Actor Patrick Shai #RIPPatrickShai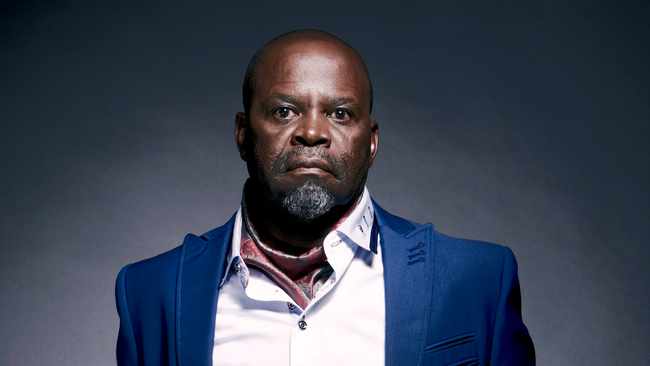 Tributes Pour In From SA Celeb Following The passing Of Legendary Actor Patrick Shai. The South African entertainment industry has lost another talent following the death of legendary actor Patrick Shai. This after Shai's recent video challenging award-winning rapper Cassper Nyovest to a boxing match on social media. The video landed Shai on the top of the trends and he was of course cyber bullied for the distasteful stint.
In the video  Shai was heard challenging the rapper to a fight, claiming that he wants to beat him up before he takes his final breath. The actor continued to state that he wants it written on his tombstone that he is the old man who kicked Cassper Nyovest's a*s and then called him a son of a b*tch.
After getting a lot of criticism, the actor then came out with another video apologizing to the rapper for using such profane language. He also apologized from "the bottom of his heart" for speaking ill of the rapper's mother claiming he should have known better than to act in such a manner.
The bullying on social media got a bit too hectic for the actor and he, unfortunately, took his own life at his home in Dobsonville. According to police, the late actor took his own life and his body was discovered by his wife Mmasechaba Shai in the garage of his home on Saturday morning.
According to TshisaLive, SAPS communication states Mmasechaba found her husband "hanging" in the garage and she untied him to lay him on the floor. His most recent TV role saw him play the role of Mr Phasha on 1 Magic's The River.
The people of Mzansi have since been paying tribute to the late actor, especially fellow thespians and local industry celebs. This has been a big lesson for many of how social media can be very vile and has caused many to take their own lives. Here are a few celebs who payed tribute to the late actor.