Celeb News
Local
Ashes To Ashes Actor Patrick Shai In Hospital After Allegedly Being Shot At By Police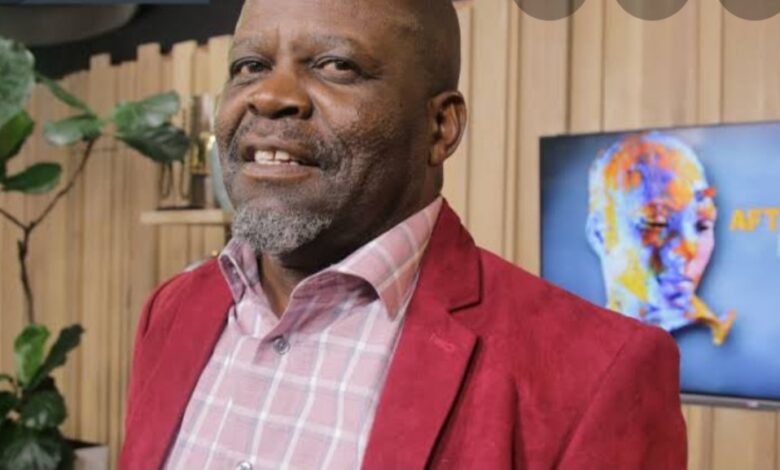 Ashes To Ashes Actor Patrick Shai In Hospital After Allegedly Being Shot At By Police! The actor is currently in hospital after being shot at with more than ten rubber bullets.
The veteran actor was reportedly left wounded by police who were firing rubber bullets at protesters in Dobsonville, Soweto on Sunday. Shai, who was not affected by the power cuts, tried to intervene and convince the police not to use force to disperse the community.
"I was trying to mediate between cops and residents. I've got an open wound on my leg. They're putting in a drip now. When we say that there is no need for violence, we are also saying that to police," Shai confirmed to Channel 24.
The Police Services' Brigadier Mathapelo Peters confirmed to the publication that the police had fired rubber bullets "to disperse a group of about 200 protesters"because protesters had allegedly "started pelting the police while the JMPD were clearing the debris on the barricaded Elias Motswaledi Road".
We wish the actor a speedy recovery.