Celeb News
This Is Why Ntando Duma Is Reportedly Getting Sued For R200K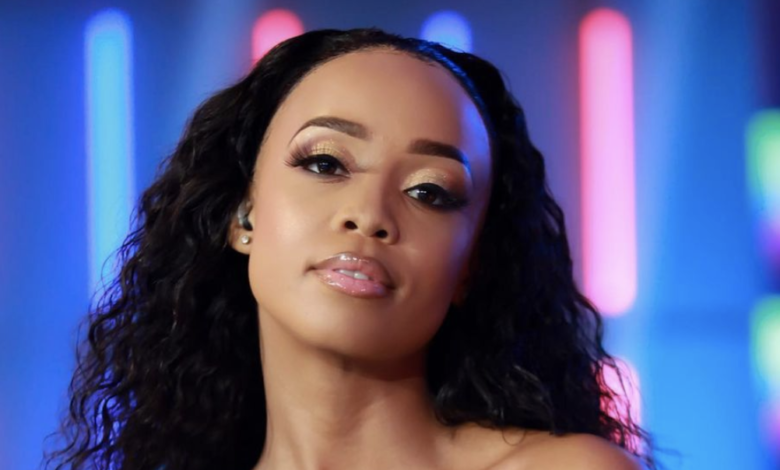 This Is Why Ntando Duma Is Reportedly Getting Sued For R200K. Actress and TV personality Ntando Duma is all about making boss moves however, her recent move may have totally backfired. It has been reported that the mother of one is getting sued for copyright infringement after violating an agreement she had with a company she has worked with.
According to The City Press the actress used photos from a brand campaign she did for another brand which is classified as infringement. Pixel Kollective is suing the actress for R200 000 after she used pictures taken by the company on a social media campaign for Simba Chips. Ntando is one of the many celebs who have an ambassadorship deal with the snack company.
Pixel Collective is taking action against Duma due to her failing to credit them in the promotion posts. Duma is currently facing three charges of using one brand's work to market another, failing to credit the creators of the work, and failing to obtain the rights to the images from Pixel Kollective associates. Not much has been revealed about the case but we hope that Ntando comes out of it okay in the end.
Despite the drama, Ntando has been making inspirational career moves and we love to see it. Ntando has been sharing videos of herself on set lately but has held out information about which TV show it was.
The actress and media personality also celebrated a major social media milestone recently after reaching a whooping 1 Million followers on Twitter. Ntando shared the news on her account and thanked everyone who is following her.
Last week, broadcast entertainment reporter Phil Mphela reported that Duma is the host of a brand new dance competition show called Dance YoDumo. The show will be premiering in February and will be airing on SABC1. The actress's fans have shared how excited they are that Duma is returning to the small screen and can't wait to see her assume her hosting duties.