Celeb News
Bonang Matheba Reveals New Details Of Why Her Reality Show Deal Ended Sour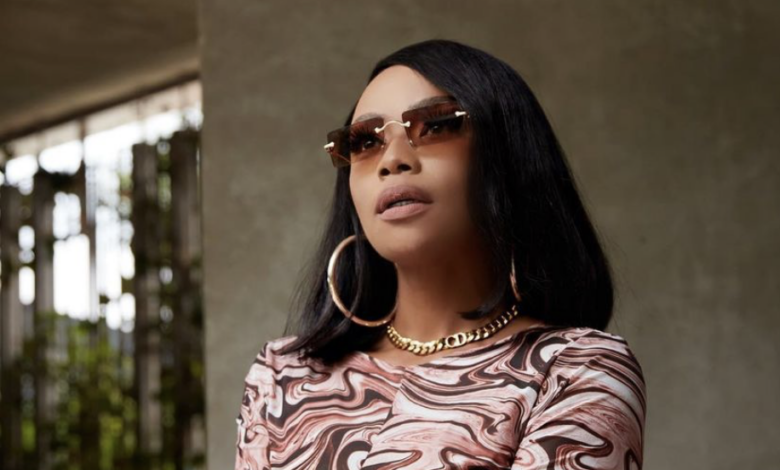 Bonang Matheba Reveals New Details Of Why Her Reality Show Deal Ended Sour. There are a lot of things that happen behind the scenes when it comes to celebrity deals, and although it may look like dream, the people involved would beg to differ. Bonang Matheba had 3 season of her fabulous reality show where she gave her fans into what a day in the life of a superstar like her is like.
Fans were very sad to learn that Queen B was not planning to return to the world of reality and have been hinting very hard that they want a season 4 of Being Bonang. The media moghel shared last year that shooting season 3 of the show was a total nightmare and now she is spilling more tea about the dreaded experience that she had.
Bonang and executive producer of her reality show Legend Manqele once had a shady exchange on social media when Manqele posted about how black people continue to being one another down, when B commented on the tweer by saying "LOL". Eyebrows were raised when Legend later deleted the tweet and the masses have been wondering why the relationship turned sour.
A fan took the liberty of putting it out to Bonang's universe that they would really appreciate her return to reality Tv with a fourth season of the show. The businesswoman responded to the tweet sharing that she has turned to the next page of her life and has put that entire experience behind her.
Some new details as to why the relationship with the production went sour have come to light via the super star and apparently, they still haven't paid her in full. Knowing Bonang, she's not about people who come in the way of her coins.
What gave us hope is that B didn't completely rule out returning to reality TV sharing that if it was under a new name and production, she would be willing to reconsider.
"I'm over it… and they owe me money so, nah!! Maybe….B*dazzled reloaded" she wrote.
For those who were wishing that Bonang would one day become a high profile actress in a popular Tv show like The River should probably not hold their breathe. After a tweep shared her wish of Bonang giving the notorious Lindiwe Dikana a run for her money on the award winning show, The media icon shared that acting is just not her forte but she is an absolute fan of the show.
"Lol! I'm not an actress…so, no to that! I loooooooove The River tho.. anything with a strong SeTswana storyline, makes me happy" she wrote.