Lists
B*tch Stole My Look! Kefilwe Mabote Vs Rosette Ncwana: Who Wore It Best?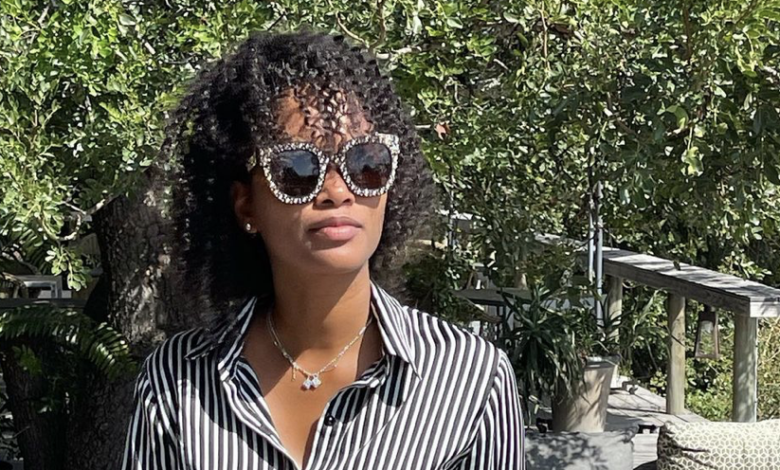 B*tch Stole My Look! Kefilwe Mabote Vs Rosette Ncwana: Who Wore It Best? One thing we love about our celebs on social media is the constant serves they keep blessing us with. Celebs and influencers have made fashion a more approachable topic because they are the ones that most look up to for outfit inspiration.
One lady who is known to serve all kinds of inspiration is influencer and businesswoman Kefilwe Mabote who is the pioneer of high fashion style. Mabote's Instagram following is proof that she is indeed an influence when it comes to make up and style, and its no wonder why all the high fashion brands want a piece of her.
Mother of two and model Rosette Ncwana is also quite the stunner, not to mention the body goals that she is even after having two adorable girls. Rosette has a very laidback back sense of style but we do get the occasional serves that blow our minds away from her. The ladies had an "Oh Snap" moment of fashion and as expected, we want to know from you who wore it best?
Rosette kept it monochrome and paired the striped black and white shirt with a matching pair of shorts and detailed sunglasses to finish her layer back summer look.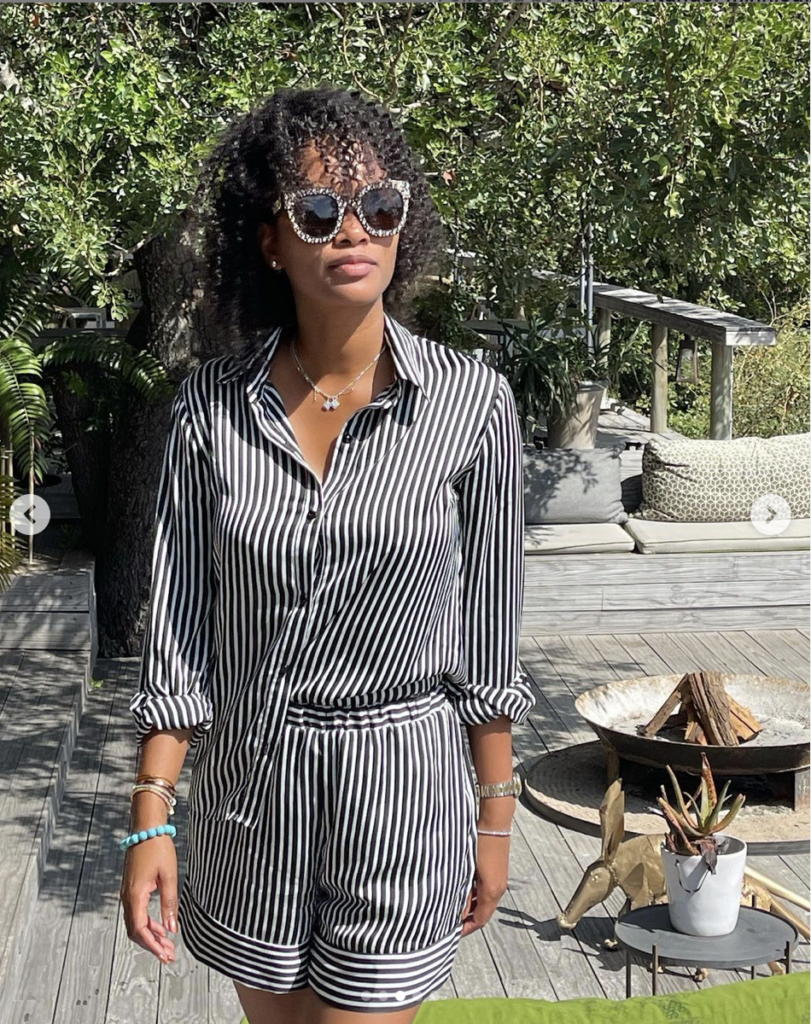 Kefilwe Mabote
fashion killer Kefilwe also had a monochrome take on the outfit as she paired the striped shirt with black peep toe heel, a matching bag and sunnies as well as a basket hat to round of the stylish ready to wear fit.