Celeb News
Pics! Zikhona Sodlaka Pays Tribute To Her Late Mother On The Anniversary Of Her Burial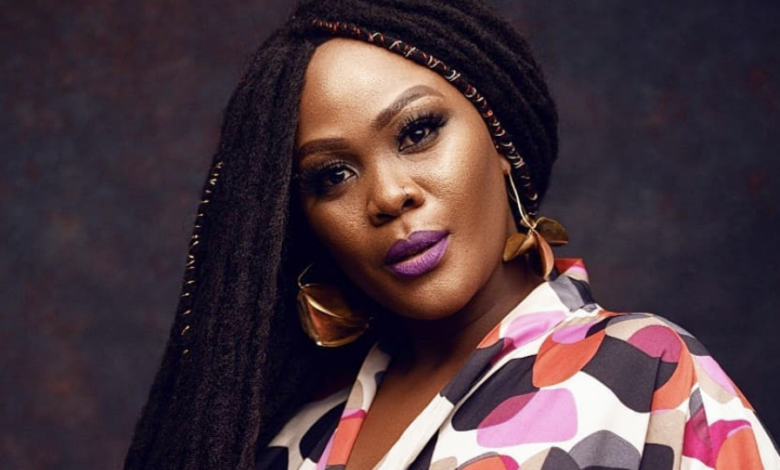 Pics! Zikhona Sodlaka Pays Tribute To Her Late Mother On The Anniversary Of Her Burial. Losing a parent is one of the hardest things anyone can ever go through whether young or old. Unfortunately actress and new mom Zikhona Sodlaka laid her mother to rest two years ago and although she may not be with us anymore, her memory lives on through her daughter.
Taking to her IG story, Sodlaka paid tribute to her queen on the two year anniversary of her burial. In 2019, the actress revealed the sad news via an Instagram post sharing that although her mother was ill for a period of time, she was prepared for the day she had to say goodbye. Now Sodlaka shared a happy memory with her mother when they were all smiles taking selfies together.
"13 April 2019. laying mother to rest" she wrote.
The actress also recently mourned the death of her father during the festive season and revealed the sad news with a tribute post on social media. The lengthy post spoke of the heartbreak that the family was enduring due to the painful loss however, they will forever cherish the happy memories they have of him.
"By some strength I can finally admit to myself that this did happen, my family and I have lost our father. 
Probably the most broken I will ever be! BUT we don't forget to say thank you even though inxebe lisopha.
Enkosi to the families and friends that hold us in prayer. The 25th of December will hold new meaning from now on. 
Pain is exhausting and demanding but it can have all the time it needs. Be patient with us who have lost in 2020. There is also something very peaceful about finally entering 2021. I hope it lasts. Rest Lisa. Phumla Jambase. Ncutshe" she wrote.
Zikhona is very private about her personal life however, it seems like she may have just given birth to her bundle of joy and her followers have been sending her all the love as she embarks on the journey of motherhood. `she has yet to confirm if whether or not her bun is done baking in the oven, so we will just have to wait and see.