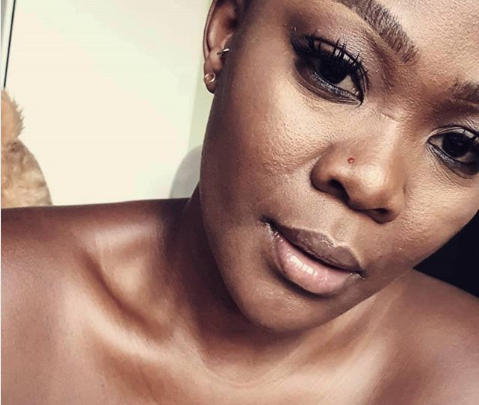 Zikhona Sodlaka Mourns The Death Of Her Mother! The actress has shared her and her family's pain after the loss of her beloved mother in a heartbreaking Instagram post on Tuesday.
Zikhona shared how her mother had been ill for a while but nothing could have ever prepared her and her family for her death. She shared how it's been a time of grief and great sadness and thanked those who have reached out to offer their prayers and warm messages.
"I am deeply saddened at the sudden passing of my beloved mother, though she had been ill for a while , nothing in the world ever prepared my family and I for the pain and grief we carry heavily in our hearts. I am blessed though to be surrounded by so many that are carrying me through this difficult time, with their prayers, support and love. I see you and I thank you for being there," she wrote.
May her mother rest in peace and we send our deepest condolences to Zikhona.