Celeb News
Zizo And Mayihlome Tshwete Reportedly Proceed With Getting A Divorce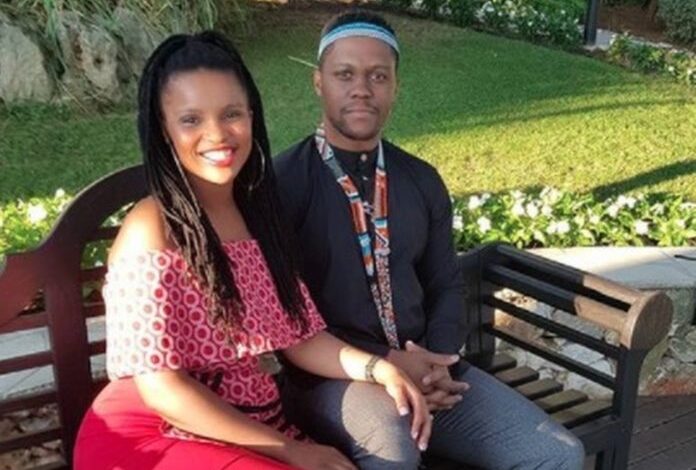 Zizo And Mayihlome Tshwete Reportedly Proceed With Getting A Divorce. It's no secret that media personality Zizo Tshwete and her husband have been having some trouble in their marriage however, reports have recently confirmed that things aren't looking too great for the couples future. According to the Sunday World publication the couples five marriage seems to have reached its expiry date as they have been confirmed to be headed for divorce. The publication reports that Mayihlome has since moved out of their marital home in Fourways, north of Joburg, and is now living in Midrand.
A source who happens to be a close relative to the couple claimed that the two have been trying to resolve their issues since tying the knot in 2015 however, they seem to not have reached a resolution. According to the source, Zizo is the one who took the first step this year an announced her divorce to the family. When asked why they were calling things off, Zizo's reply was that they both had lost interest in the marriage.
"This year, Zizo informed her family that she was done with the marriage and intends to file for divorce. When we asked her why, she just said she lost interest in the marriage and believes Mayihlome too has lost interest," said the relative.
The source revealed that the realization was hard for the both of them but, they know that although they love each other they can't carry on as husband and wife.
"Though it was painful for them, they felt it was the correct decision to take. They came to accept that while they loved each other, they can't continue as husband and wife. There are many people who love each other, but they are not together, because love alone is not enough" said the relative.
The publication has revealed that the couple has agreed that Mayihlome should move out and occupy their property in Midrand while Zizo remains in Fourways with their son.
"The Fourways house is registered in her name while the Midrand home is registered in his name. They have also agreed that they will each keep their cars," said the relative.