Celeb News
Kuli Roberts Comes Out To Refute Death Claims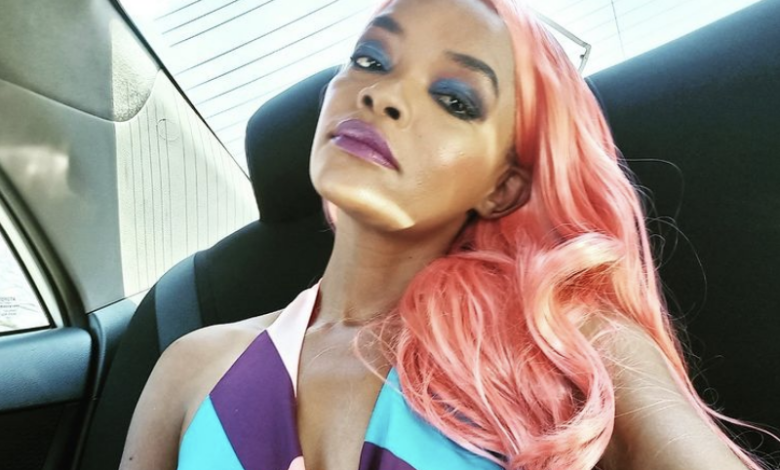 Kuli Roberts Comes Out To Refute Death Claims. Celebrities are prone to fake news and rumours about them being spread like wild fire across social media, but it's a whole different story when they create fake news about your death. Veteran media personality and actress Kuli Roberts recently fell victim to some who created a death hoax about her.
Taking to social media, Kuli came out to pour water over the rumours that began spreading like wild fire all over the internet. Roberts shared a screen shot of the trolling social media account that started the fake rumours by posting a picture of her and captioning it "Rest in peace Kuli Roberts".
The Queen actress made her followers aware that the rumours were indeed fake, claiming her fear is the family that she has overseas who might see this and think that it is true. The actress continued to point out how imature some social media users can be and continue to prove that they don't deserve social media by their little stunts
"I'd like to apologize to anyone who saw this. This boy needs to finish Matric" she wrote.
Kuli's followers responded to her post sharing that they were shook upon seeing the post but are now relieved to know that it was just a bully, doing what they do best behind closed doors. Recently another veteran celebrity was faced with the same ordeal of having refute false news about her death.
Recently Yvon Chaka Chaka revealed that scammers went a step further and created a page to collect funeral donations from her fans to help with her funeral. According the the world class singer, she found out about the hoax via google alerts but has since come out to assure fans that she is still alive and well.