Celeb News
Social Media Reacts To Kuli Roberts' Dramatic Weight Loss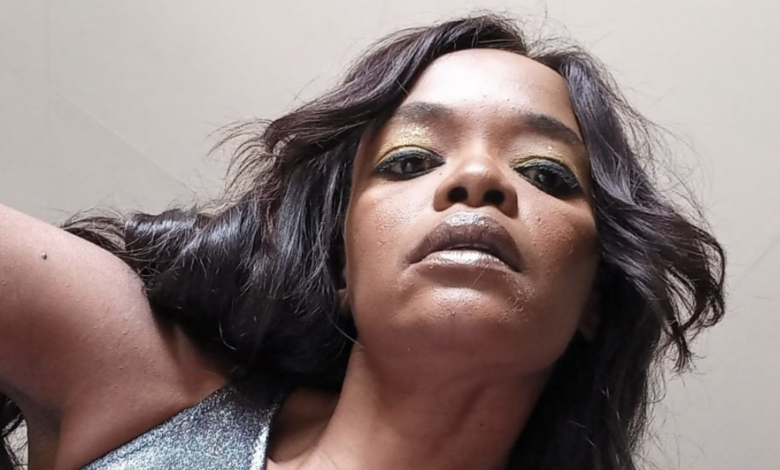 Social Media Reacts To Kuli Roberts' Dramatic Weight Loss. Actor and media personality Kuli Roberts is naturally a slender bender, but fans seem to think that she has now lost too much weight after seeing her latest photo on the Gram.
After Roberts posted a photo of herself wearing a swimsuit that showed off her legs, the trolls flooded her with body shaming comments claiming that she is way to thin for their liking.
The comments ranged from people insinuating that she must be going through a tough time in her life or she must be ill. A few of her followers tried to intervene the cyber bullying but when trolls unite, they just become a problem.
Not cool!