Celeb News
Sbahle Mpisane On Overcoming Her Fear Of Getting Behind The Wheel Again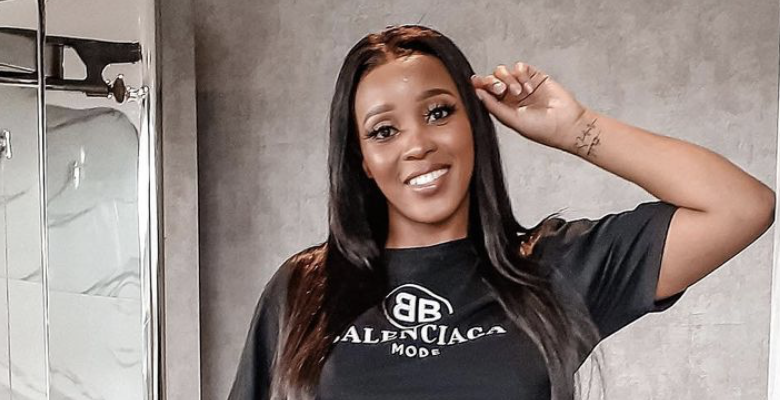 Sbahle Mpisane On Overcoming Her Fear Of Getting Behind The Wheel Again. Fitness bunnie Sbahle Mpisane was involved in a terrible car accident in 2018 which nearly turned fatal however, she has been making great progress ever since.
Taking to Instagram, Sbahle shared the anxiety she has been overcoming of getting back behind the wheel, and has been slowly making a comeback as a driver.
She started slowly driving again in 2019 and had to basically learn how to drive again. It was only in 2020 where she completely overcome the fear of her safety and driving and she no longer needs to be driven around.
" For the longest time until early 2020, my only fear was being driven by another driver but I've completely overcame that awkward fear of my safety" sable wrote.
Sbahle has been quite the fighter as she took the risk of driving herself while she was still on a wheelchair and had fixation metals on her foot.
"To overcome that trauma in 2018 I decided to take the risk of driving myself whilst I was still wheel-chaired with my fixation metals on my right foot" She wrote
Recently, Sbahle drove around the streets of Durban with her trainer for the first time and she has been visiting the the site of her accident to regain the memory of the car crash.
"Later in that month I drove into my crash site (several times) to regain the memory of my accident and to deal with my emotions" Sbahle wrote.
<