Celeb News
Pics! Stephanie Sandows Opens Up About Her Challenging Skin Journey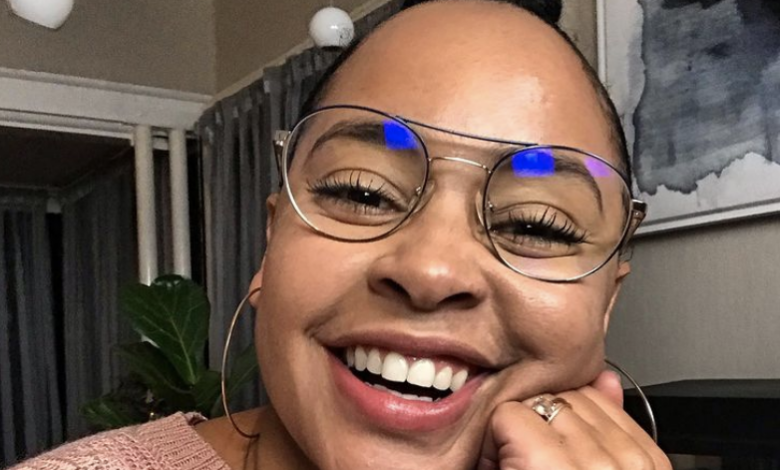 Pics! Stephanie Sandows Opens Up About Her Challenging Skin Journey. Social media has made it hard for people to accept themselves and their imperfections however, there are a few celebs who have share their relatable journeys about certain experiences in their lives. Actress and YouTuber Stephanie Sandows recently took to social media to give her followers about her skin that became a problem.
The Scandal actress shared photo's of her skin during a rough patch that was caused by expensive skin products that she started using. In her caption, the actress cautioned her followers about using products before reading the label. The for last 8-10 months, Stephanie's skin went through a breakout. According to her she tried everything to remedy the problem, even going to see skin doctors for a problem that she had her suspicions about. After adopting healthy eating and lifestyle habits, her problems started solving themselves.
"READ BEFORE YOU BUY ANOTHER EXPENSIVE SKINCARE PRODUCT. So, the first 5 pictures had been my skin for the last 8-10 months and like everyone else I changed skincare products, went for treatments, spent loads of money, knowing I needed to focus my eating habits and stress levels as well as a good skincare routine. " she wrote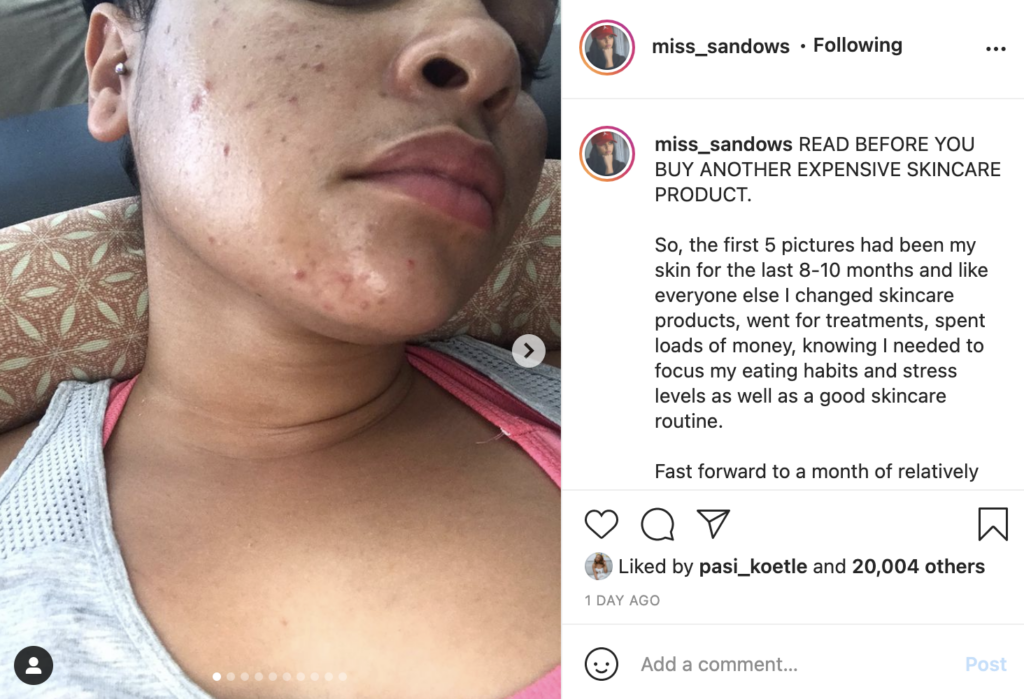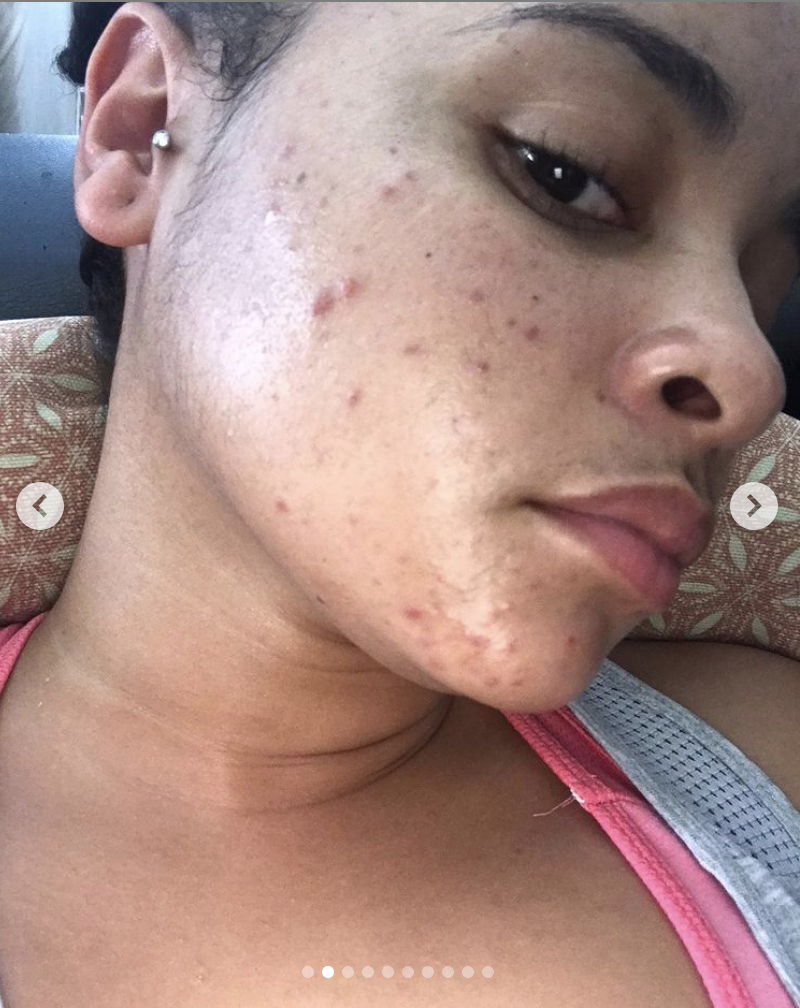 Stephanie's skin journey stands as a testament that your body is a temple and what you put in it is ver important to get the results that you want. Sandows shared picture of her skin in its current state and we can all agree that it has improved by a milestone and she looks amazing.
"Fast forward to a month of relatively clean eating (about 80%) a good exercise routine and mindful living -my skin is already 1000 times better. So when everyone says, it's what you put into your body that counts more- they're not lying. For me, fast foods, dairy and gluten are huge triggers. Anxiety & stress also cause my breakouts" she wrote