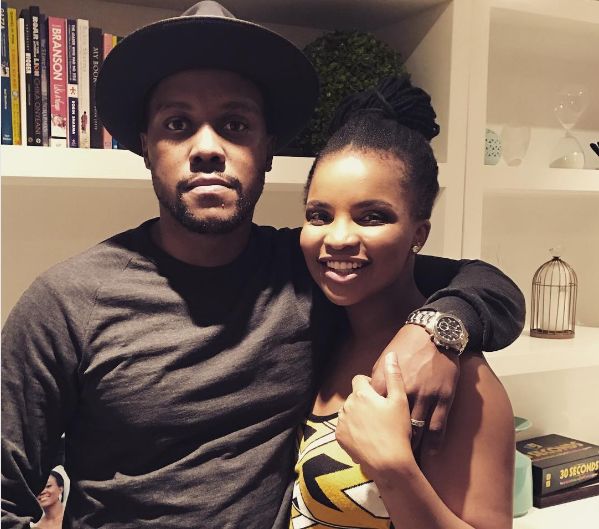 More Trouble In Zizo And Mayihlome Tshwete's Marriage! A few months ago it was first reported how the loved couple was having marital problems, it seems it's only getting worse.
According to several reports, the couple is not seeing eye to eye so much that Mayihlome has moved out of their marital home. Zizo and Mayi have reportedly not managed to work on their differences and might allegedly be headed for divorce.
Sources and photos on their Instagram suggest that the troubled couple didn't spent the holidays together. Zizo was reportedly in Johannesburg and spent Christmas Day by herself, while her husband was seemingly having a great time in Cape Town.