Celeb News
Uzalo Reveals Why TK Dlamini's Character Left The Show Again After A Short While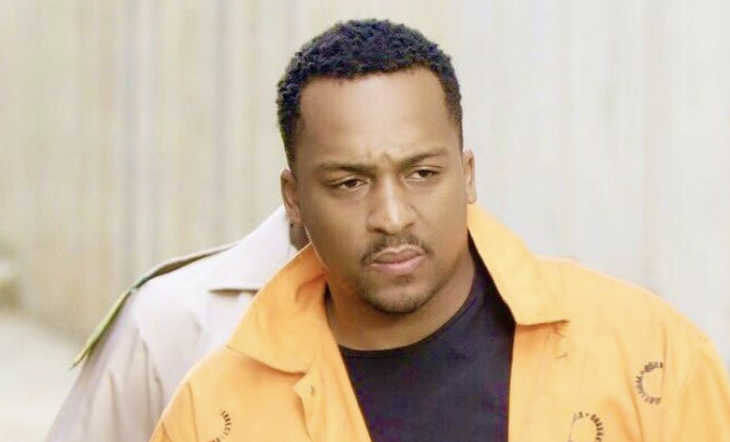 Uzalo Reveals Why TK Dlamini's Character Left The Show Again After A Short While. Uzalo has set out to be one of Mzansi's most watch telenovela's throughout the years. Over the years, the show has said goodbye to a lot of favourite characters which saw a decline in viewership for the show. The telenovela then took the initiative of bringing all the favourite actors including Khaya Dladla, Nay Maps, TK Dlamini and many more.
Fans have shared their disappointment after finding out that TK Dlamini who plays the role of Mastermind, will not be staying on the show. After a fan questioned the future of the character, the show took to its Instagram story to reveal the reason behind TK's short appearance.
Mastermind made an appearance on Uzalo last week where he helped Mangcobo out when she found herself in troubled waters and fans were beyond excited about the untimely return. Spirits were crushed when it was revealed by the actor and the show that Mastermind's appearance was nothing more than a one time thing.
"That was the arch… Mastermind was only back to assist Mangcobo and leave again" he wrote.
Souls are definitely crushed by the disappointing news however, fans are looking forward to seeing their man crush actor make his return to the small screen playing another role.