Celeb News
Thuso Mbedu Reveals What Made Her Not Take Her Own Life In 2016 When She Struggled To Find Work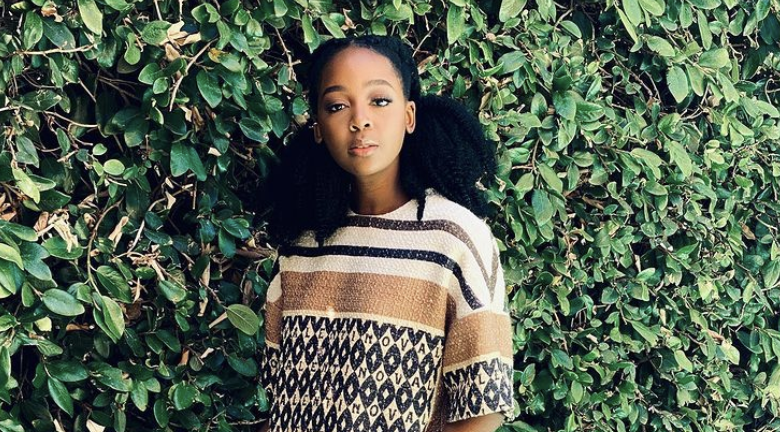 Thuso Mbedu Reveals What Made Her Not Take Her Own Life In 2016 When She Struggled To Find Work. Thuso Mbedu has been bagging international roles and the media has been obsessed with her. The award winning actress has been doing a lot of press in anticipation of her lead role in the Barry Jenkins limited series, The Underground Railroad.
Thuso has since been featured in a lot of popular international magazines including Essence Magazine where she was named the "New Face To Watch" as well as Emmy Magazine where she opened up about her career and the dark time in her life before she started securing major roles.
In the magazine interview, Thuso opened up about what she call the darkest year of her life after she graduated as an honours student in 2016 and was unemployed for a long time. According to the actress, casting briefs had stopped coming through for six months, where she was without work and things got tough financially. This lead in her realising personal factors that she had to deal with including the passing of her grandmother in 2014. This was triggered by her friend'a mother murder, which directly affected her.
This led to the actress developing an addiction to cough syrup after losing all hope. According to the actress, the only reason why she didn't take her own life was because of her sister. Mbedu realized that her sister had also suffered the same loss as her and it wouldn't be fair to add the pain of losing a sister to top all of that.
Around that time, Thuso had gotten an audition of which she wasn't going to take because she was emotionally drained. To her surprise, her agent called her to tell her that she had secured the role of Winnie on Is'Thunzi, which landed her a two time Emmy Award nomination and later lead to her international success. This is the story behind the words Faith, Hope, Love that are now tattooed on the actress as a constant reminder of her the tools she utilised to win her battles.
"Because without faith in God, without hope, oh mu gosh i wouldn't wish it on anyone" she said.