Celeb News
Watch! Pearl Modiadie Celebrates Her Son's First Major Milestone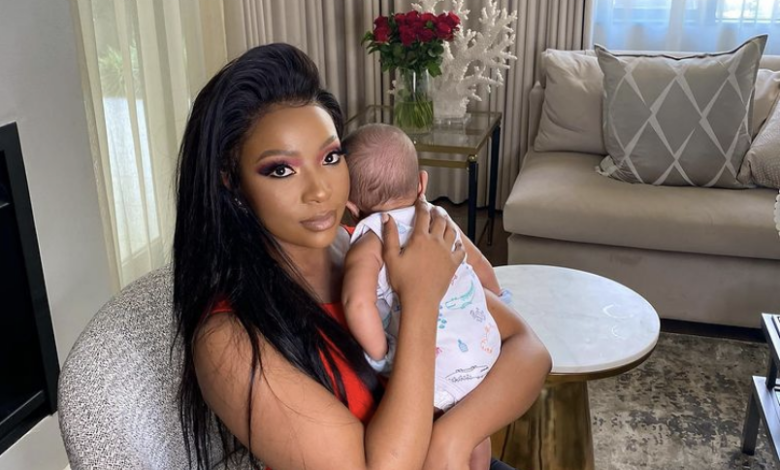 Watch! Pearl Modiadie Celebrates Her Son's First Major Milestone. Pearl Modiadie is one of the most private celebs that we know however, she does give us the occasional glimpse into her personal life especially when it comes to her son Olivier and his adorable baby milestones of which is mommy is bursting with pride about.
Taking to her IG story, Pearl shared a video of her son's big milestone. The little guy has started crawling and has proven that babies do grow really fast. In the video Olivier can be seen crawling towards a phone that was used to encourage him to go as far as he could.
Although she does share a bit of info about her growing bundle of joy, Pearl does it with caution but fans have asked her why she doesn't share her sons face on social media. According to the media personality, the internet is a vile place and she doesn't want her family exposed to such toxicity of bullying and internet trolling. Rumours were brewing all around social media claiming that Pearl and her partner were going their separate ways however, she has come out to refute all claims. The family have shared their family outings together, proving that they are indeed a happy family.
Watch the video below