Celeb News
Pearl Modiadie To Bid Farewell To Metro FM After 6 Years On The Station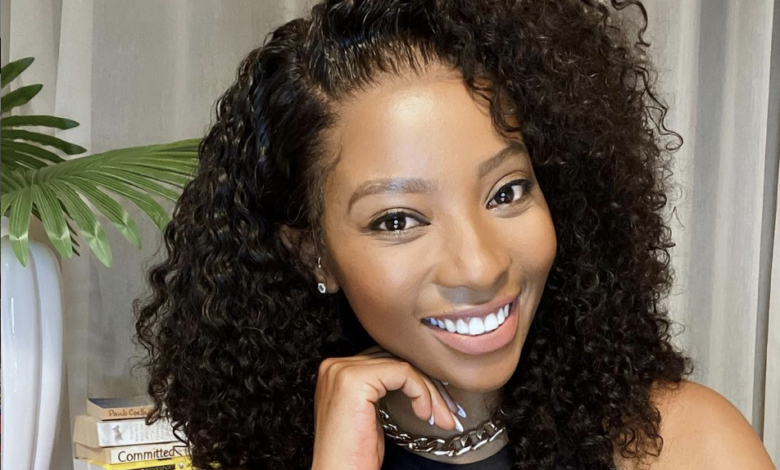 Pearl Modiadie To Bid Farewell To Metro FM After 6 Years On The Station. Often, celebrities enter a particular market and after some time they feel the need to move on to the next thing. Pearl Modiadie has made her mark in the radio industry but now she is ready to go a different direction after her lengthy career on the Metro FM airwaves.
Taking to twitter, the media personality revealed that on the last day of March will mark her last day on the Lunch With Thomas and Pearl show which aired on weekdays from 12:00 to 15:00 on Metro FM, that she hosted alongside Thomas Msengana.
"Wednesday the 31st is my last Metro FM broadcast" Pearl said.
The TV presenter first joined Metro FM six years and has hosted a number of shows throughout her time there. Pearl has hosted the lunchtime show alongside Thomas for a total of four years and is now spreading her wings to another career challenge.
Pearl did not reveal her reasons for leaving the station but fans since expressed their sadness about the departure and showered her with love and well wishes upon her announcing the news.
Unfortunately the radio industry has seen a lot of changes since the beginning of the year including LootLove, who also recently announced her temporary departure from the radio broadcasting industry. Other local stations have seen huge changes such as popular youth station YFM, which has seen more than 4 popular DJ's saying their goodbyes including lunchtime show host DJ Sabby, Anathi from Anathi's Nights and many more.
Radio personalities Rob Forbes and DJ Fikile "Fix" Moeti have also announced their resignation from SABC's 5FM this month. Forbes also announced that he is retiring from radio after a 12 year run and has no plans of continuing with radio for the time being.
"There is also no 'next radio show' plan. I have no new show lined up somewhere else. That was never my goal,……so this radio my retirement too for now," he wrote.