Celeb News
Pic! Thuso Mbedu Celebrates Another Big International Magazine Cover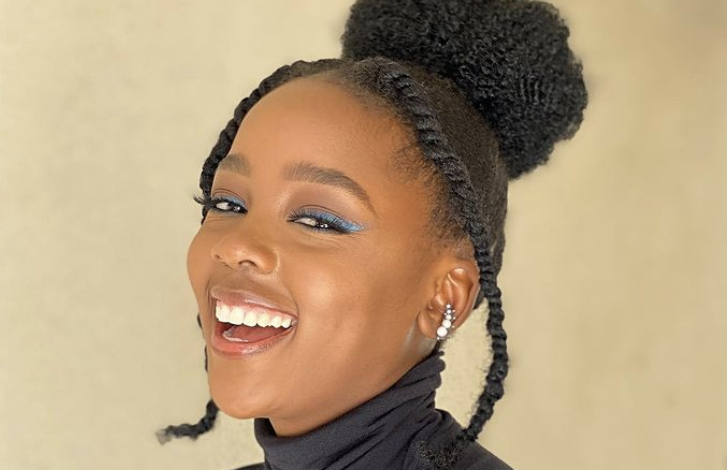 Pic! Thuso Mbedu Celebrates Another Big International Magazine Cover. Actress Thuso Mbedu has been flying the South African flag high with all her recent international wins, and after scoring a second major role in another Hollywood production, the sky is literally the limit for her. The Emmy Nominated actress recently shared the the awesome news of landed another major role in the TriStar Pictures' The Woman King alongside Academy Award-winning actress Viola Davis. This comes after Thuso bagged her a lead role in the much anticipated Barry Jenkins limited series Underground Rail Road, as the character of Cora.
The Woman King is a historical film inspired by true events that took place in The Kingdom of Dahomey, one of the most powerful states of Africa in the 18th and 19th centuries. The story follows Nanisca, General of the all-female military unit, and Nawi, an ambitious recruit, who together fought enemies who violated their honour, enslaved their people, and threatened to destroy everything they've lived for.
Thuso has been a hot topic on these streets since her career milestone came to light and the girl is back with another big win. Mbedu took to Instagram to reveal her latest magazine cover with Emmy Magazine, where they wrote a detailed magazine spread about her role on The Underground Railroad, as well as the in's and out's of her acting journey. This comes after Mbedu was recently named "New Face To Watch" by Essence Magazine.
This happens to be Thuso's first U.S cover that she has graced and she is beyond excited about it. The theme of the cover is Faith, Hope and Love of which the actress shared the sentiment of these three words that happen to be tattooed on her body. Thuso shared that in 2016, she battled with mental health and suffered from depression however, thanks to the grace of God and her loved ones, she was able to fight through the challenges.
"I got the tattoo after struggling with depression (for most of 2016) and declaring that without Faith in God, Hope in my Purpose, Love of God and my sister, I probably would've taken my life that year. #TheUndergroundRailroad is a story of Hope and Resilience… Cora's story is the story of many. Thank you for riding this journey with me. Thank you, Emmy magazine" she wrote.
Thuso continued to share the emotions that came over her once she saw these meaningful words, expressing how grateful she is to her fans and the magazine. for showing so much love and support
Congratulations Thuso!!