Celeb News
Watch Trailer! What To Expect From Babes And Mampintsha's New Reality Show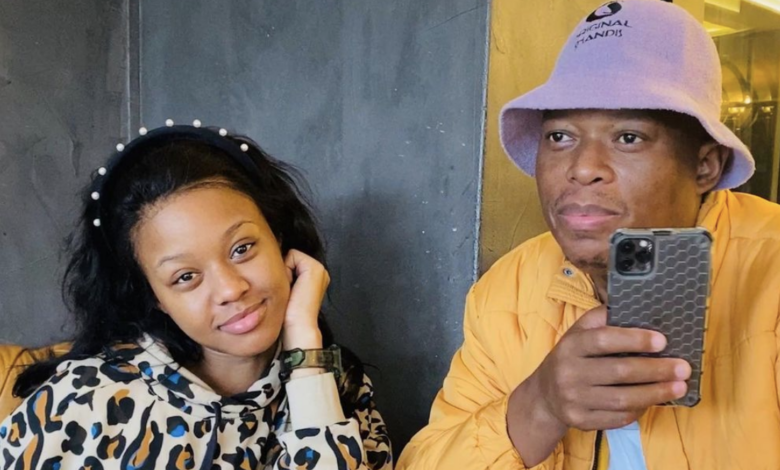 Watch Trailer! What To Expect From Babes And Mampintsha's New Reality Show. Award winning vocalist Babes Wodumo and her husband Mampintsha have proven many people wrong, who thought they wouldn't last. Although they have been labelled as a toxic couple due to their many abuse and drug related scandals, the Durban duo have stood the test of time and are moving ahead with spending the rest of their lives together.
Fans of the couple will be happy to know that the couple have bagged their very own reality show, where they will be giving fans a front row seat in to the lives of Gqom's most elite power couple. Taking to Instagram, Babes shared the trailer of the show named uThando Lodumo which will be premiering on Showmax in the month of June.
The series looks very thrilling as will see Mampintsha's big proposal followed by his representative family approaching the Simelane's (Babe's family) to ask for her hand in marriage. We will also get an exclusive look into the lobola negotiations where the Simelane's requested a total of 11 cow's for their daughter. Viewers will also get a front row seat to the star studded traditional wedding that had social media buzzing for an entire weekend.
The moment were Babes breaks the news of her pregnancy to her family is also something exciting that you can expect to come up on the show. Fans of the musician and dancer flooded the post sharing their excitement for the reality show, and complimented Babes for being such a focused queen.
watch the clip below