Lists
SA Celebs Who Have Pending Lawsuits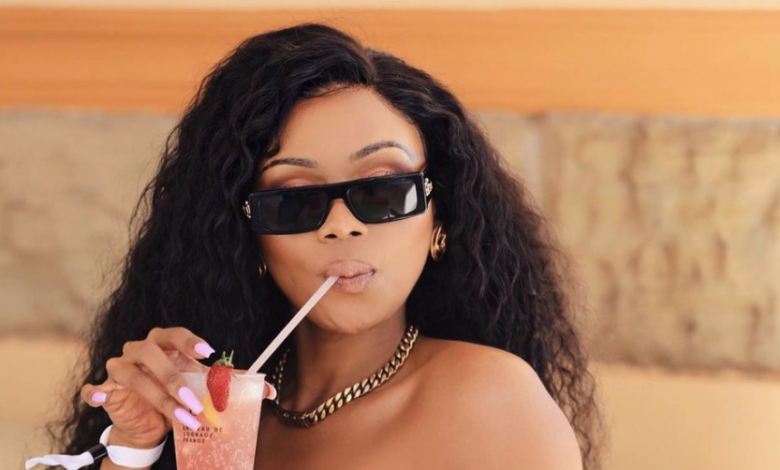 SA Celebs Who Have Pending Lawsuits. We don't know when this happened but it seems like lawsuits are the new celebrity trend in Mzansi. It's no secret that people stay disrespecting one another on social media however, dragging the antagonist to court on account of Defamation seems to be the right move to assure that a teachable moment is displayed for those who were thinking of falling out pf line.
Being a public figure somehow has led social media to believe that all kinds of potentially career ruining rumours can be said about celebrities and they are sick of it. In recent times, we have watched celebrities like Bonang and other powerful public figures, defend their honour on social media through their lawyers, which normally ends with the offender releasing an apology statement or video.
We have made a list of all the local celebs who have gone the legal route and currently have pending lawsuits against the people who have done them dirty.
Bonang Matheba – Rea Gopane
Bonang Matheba recently flexed her muscle by slapping podcaster Rea Gopane with a lawsuit of R500K on account of defamatory claims made about her on Rea's show. Gopane revealed that Bonang Matheba is on cocaine and was the one who introduced AKA to the drug life. The queen did not take lightly to the allegations and made sure to teach him a lesson on twitter for the whole of Mzansi to see.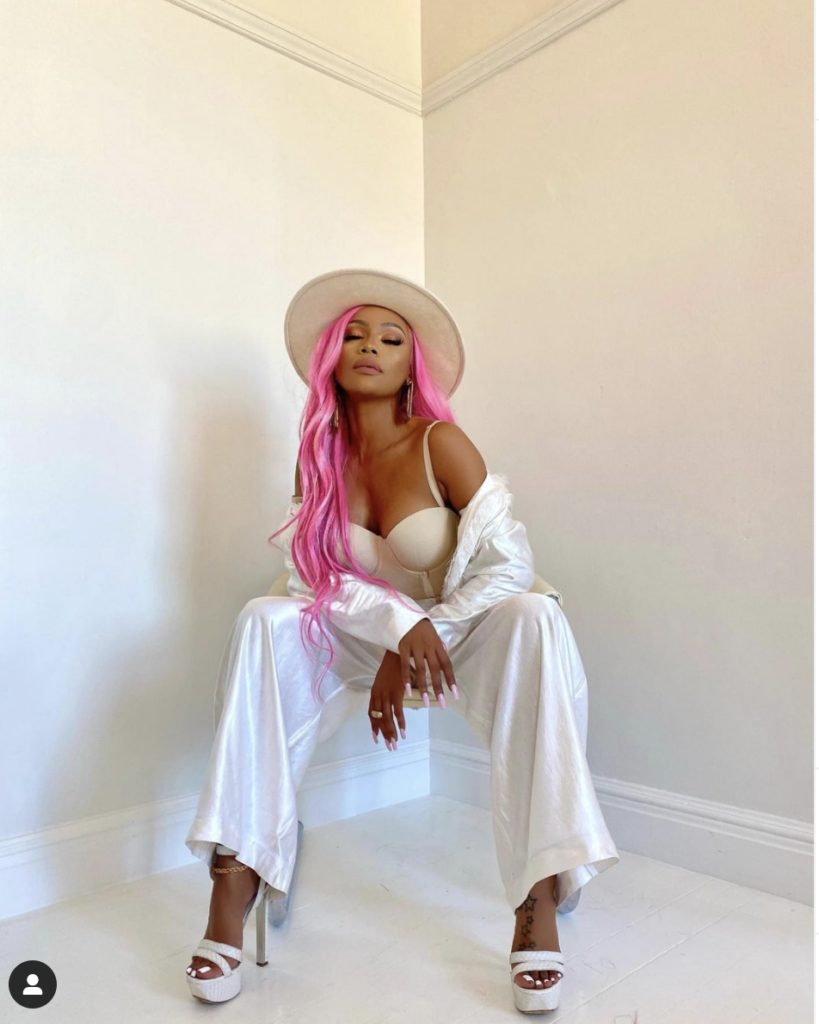 DJ Dimplez – Mamdiarah Diakoumpa
DJ Dimplez has been cast into the spotlight following an alleged rape claim that unfolded on twitter between the DJ and the alleged victim. Dimplez has since reported and opened a case of rape and extortion with the Sandton Police staking claims that model and vixen Mamdiarah Diakoumpa took advantage of him while he was drunk and resulted in her apparent pregnancy.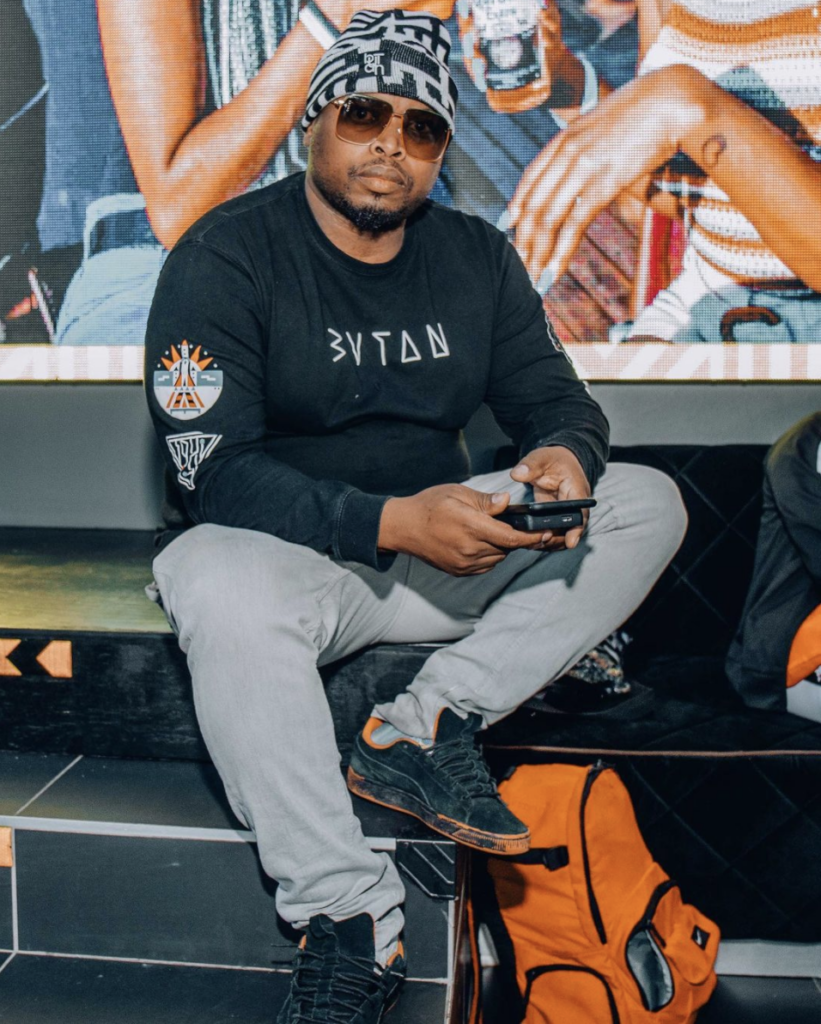 AKA – Nota Baloyi
After the death of his wife Nellie Tembe, AKA has been in the spotlight for allegedly being abusive to her. The rapper is now taking action against Nota Baloyi for making slanderous claims about him after Nellie's passing. AKA's lawyers Mabuza Attorneys revealed that Nota had stirred controversy regarding AKA's character in order to humiliate him for his own selfish and personal gains. Nota was instructed to retract his statements and issue out a public apology to AKA. He is also instructed to not utter a word about AKA in future and pay the rapper R500K for damages.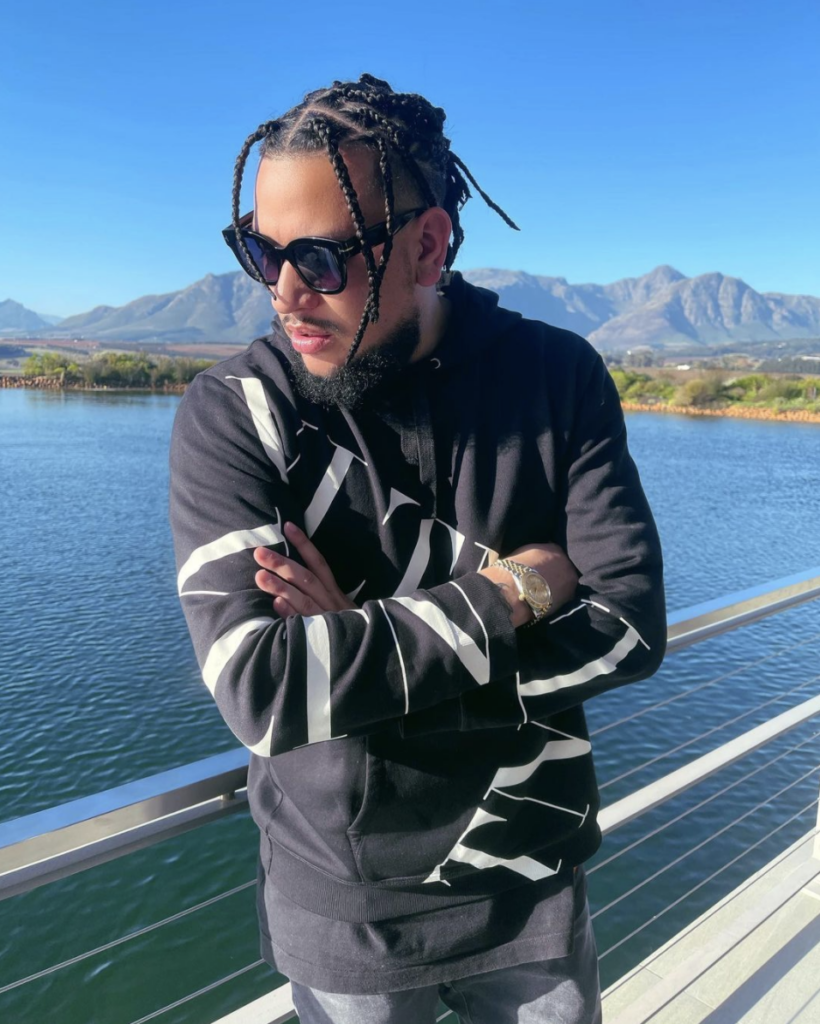 Mangaliso Ngema – Lorraine Moropa, Quizzical Pictures
Actor Managaliso Ngema is suing Lorraine Moropa and Quizzical Pictures for R12.5 million on account of Defamatory claims made against him that became detrimental to his career and reputation. The actor was accused of sexual misconduct by Lorraine Moropa and other victims who came forth to share that actor inappropriate behaviour. This led to Ngema being fired from SABC2 show Lithapo and his name being dragging on social media. Mangaliso has quite his job on the second season of SABC1 show Family Secret's as the role of Caesar Mokoena to give him more time to prepare for his legal battle.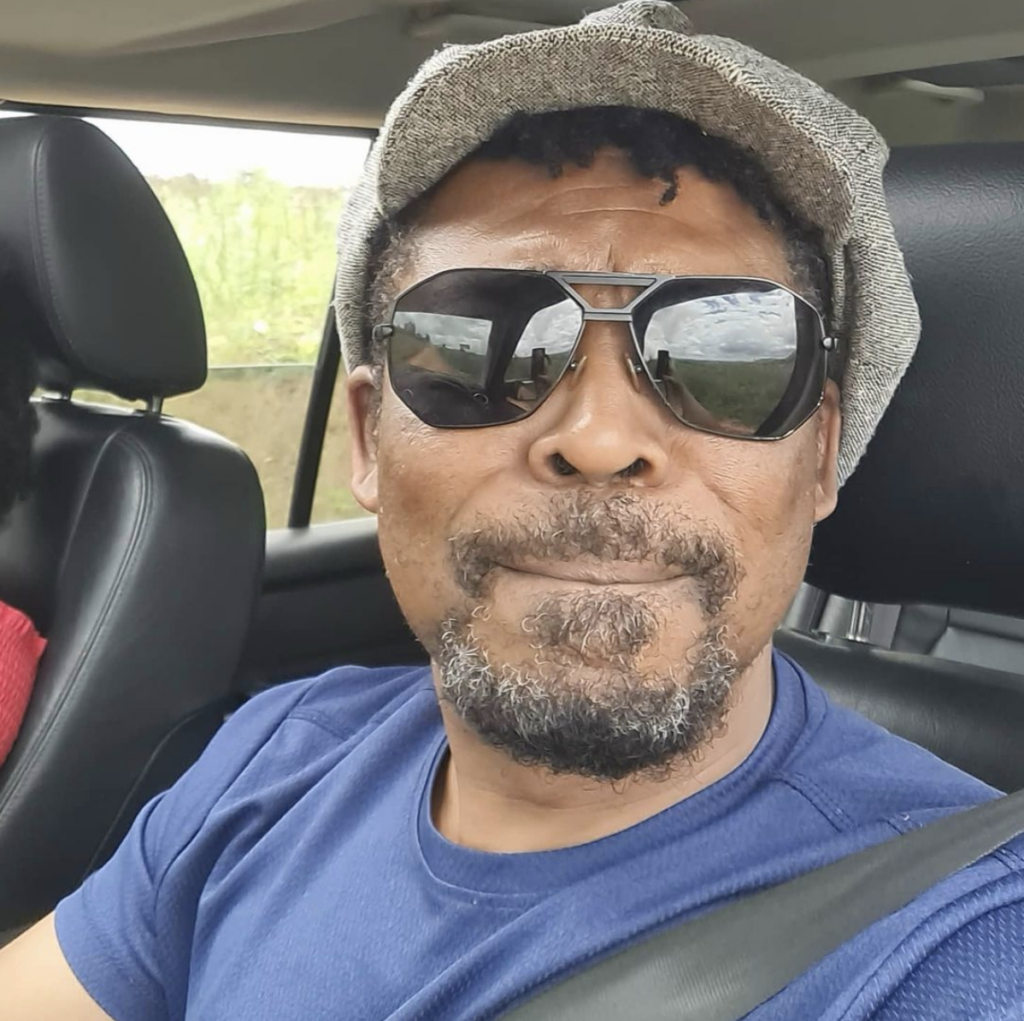 Prince Kaybee – Hazel Mahazard
Prince Kaybee was at the top of the trends after Amapiano DJ Hazel Mahazard posted a screenshot on Twitter, which indicated that Kaybee cheated on his girlfriend and radio personality, Zola Mhlongo with her and also went the extra mile of posting the DJ's nudes that were sent to her by Prince Kaybee on social media. The award winning DJ sought legal action over the offensive statements and publishing of his nudes that were shared resulting. Hazel soon after released an apology statement which described her actions as "unjust" and "uncalled for", adding that she had since deleted the post on Twitter.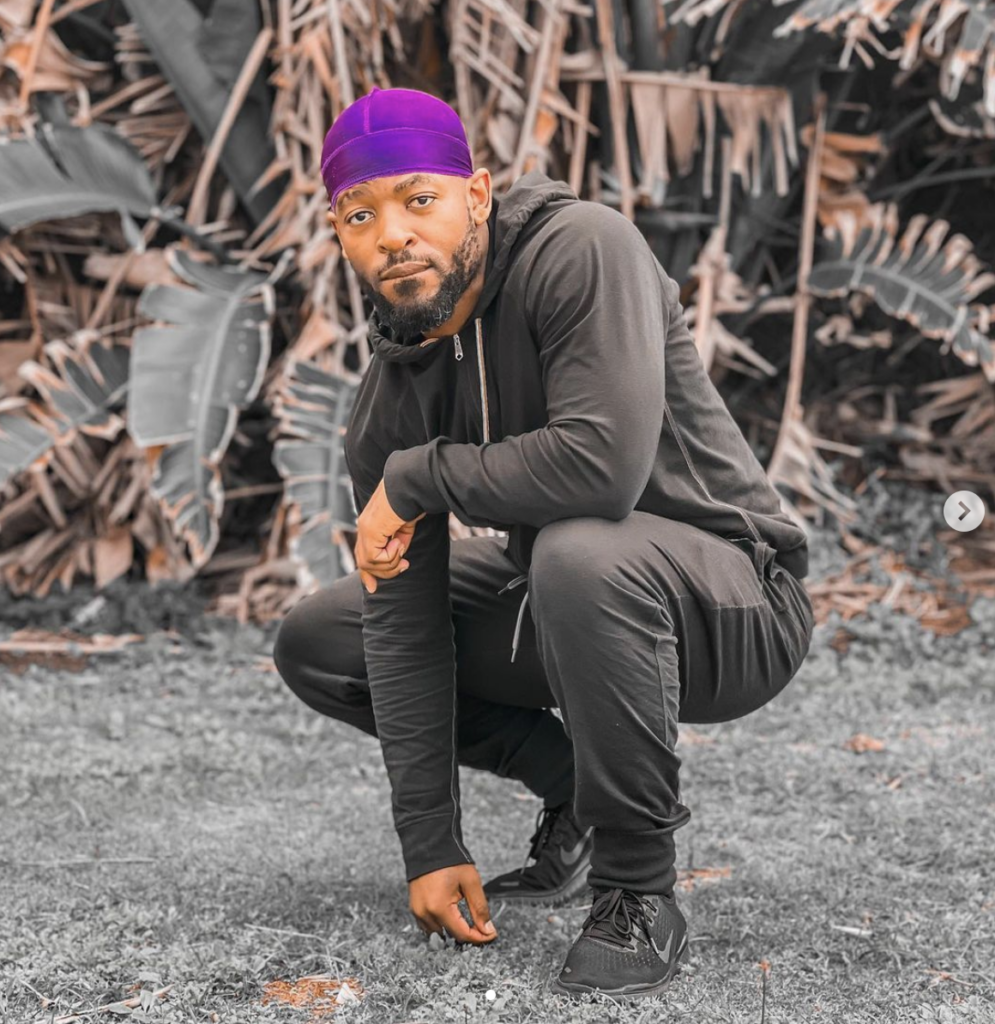 It has been reported that media mogul and former Miss South Africa Basetsana Kumalo and her husband Romeo appeared this week at the Randburg magistrate's court as complainants in their case against award winning author Jackie Phamotse. Phamotse is currently facing two charges of Crimen Injuria over a tweet she posted in 2018 alleging that she overheard a TV mogul and a former Miss South Africa pleading with one of her friends not to release a video of her husband who was involved in a sexual act with a male celebrity. Although Jackie didn't name who she was talking about, Basetana and Romeo concluded that she was referring to them and the case now set to resume in July.