Celeb News
Black Twitter Reacts To Somizi Being Paid For Ministerial Cook Off To Allegedly Boost Tourism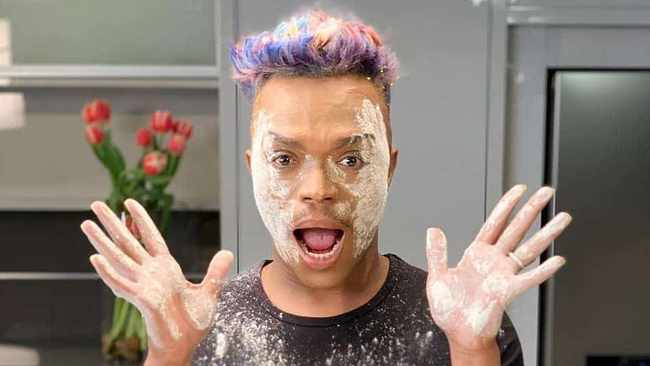 Black Twitter Reacts To Somizi Being Paid For Ministerial Cook Off To Allegedly Boost Tourism. Somizi is making a killing in the culinary industry with a sold out cookbook, a cooking television show and multiple events hosted all thanks to his undeniable cooking skill. The media mogul has found himself in a tricky situation after it was revealed that he had been hired to host a government event.
The Department Of Tourism hosted an ministerial cook off which was described by Minister Mmamoloko Kubayi-Ngubane as part of the pre-tourism budget vote departmental awareness activities, showcasing the department's work in terms of the participation of graduate chefs from its training programmes, as well as promoting a culture of eating out, particularly at township establishments.
Somizi was hired by the government to host the event, of which claims the service was done free of charge by the Idols SA judge. At the time the event was announced, social media users were not happy on account of the event having absolutely no beneficial outcome for the country or it's people.
A clip from popular investigative reality show Check Point has started making the rounds where Somizi was being questioned about his involvement in the scandal and whether or not he was paid. An overwhelmed Somizi first denies the allegation then argues that the journalists should ask the minister how much he was paid for the gig.
The clip has again resulted in a public outcry from social media users who are angry over that the misuse of government funds and resources. What also made the masses angry was that they could have hired an unemployed chef who is qualified instead of a celebrity.
The event was held at The Hang Awt 1632 restaurant in Endayini in Tembisa, which belongs to DJ Shimza, whom has also been allegedly linked to benefiting from the government via his girlfriend Athi Geleba.