Celeb News
Black Twitter Reacts To Somizi Claiming That Cheating In A Relationship Is Not A Dealbreaker For Him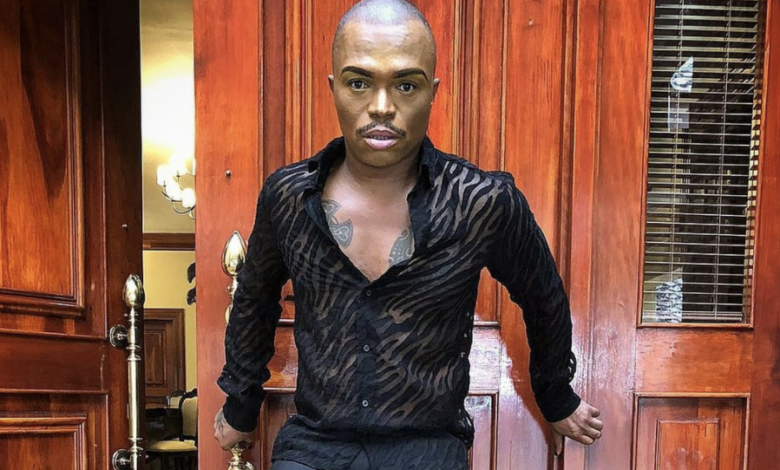 Black Twitter Reacts To Somizi Claiming That Cheating In A Relationship Is Not A Dealbreaker For Him. Mjolo is a very complicated game because no matter how smart you think you are playing it, your heart is the one that influences your decision at the end of the day. With that being said, we all have a different set of rules and dealbreakers when it comes to dating and veteran media icon Somizi has shocked the streets of twitter after he revealed his.
On the latest edition of Metro FM's popular segment called #AskAMan on Dineo Ranaka and Naked DJ's radio show The Bridge, the trio had a juicy topic about cheating partners. The question was why does society judge women for staying with their cheating partners and when the right time is to call it quits on the relationship.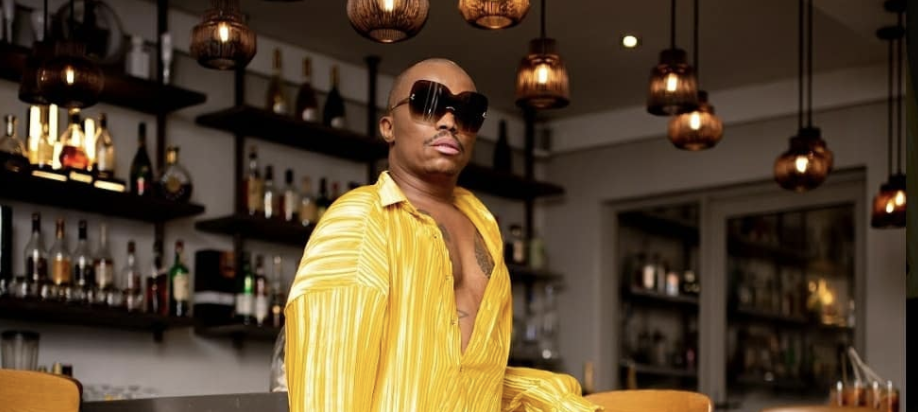 The SA Idols judge shocked listeners after sharing that to him cheating is not a dealbreaker and he would rather get cheated on multiple times in the hopes because he would rather be dumped. He added that gay cheating is far more complex than an ordinary relationship because both men have the same qualities and mindset, making it very difficult to manoeuvre once in a situation involving infidelity.
"I've never been in a situation where one strike was out, i forgive 65 times until they dump me" Somizi said.
Since making this statement, Somgaga has been trending on the streets of twitter and social media users are still in awe of what he revealed about himself. Checkout some of the comments below.
Listen to the conversation below.