Celeb News
Watch! Somizi Shares Heartfelt Tribute To Honour His Famous Late Father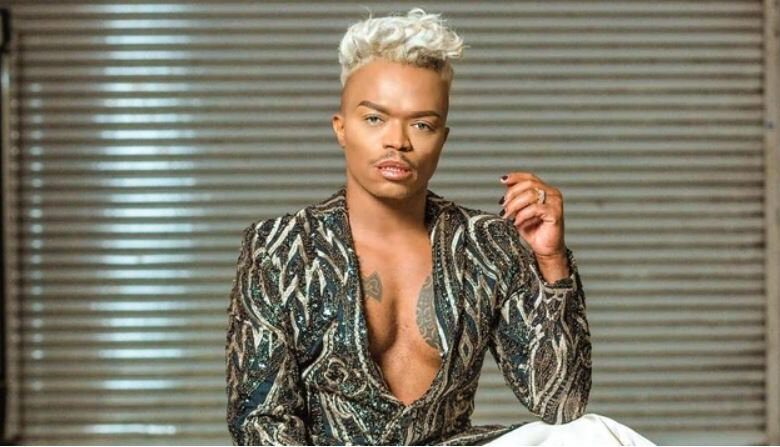 Watch! Somizi Shares Heartfelt Tribute To Honour His Famous Late Father. Somizi was very close to both his parents while they were still alive, and it determined to carry on their legacy in the world of entertainment. Somizi's love the arts and entertainment industry literally runs through his veins as both his parents were well known and loved actors.
His father Ndaba Mhlongo was a well respected actor among other things. He acted on the well-known drama Inyakanyaka as the character of Mshefane and UDeliwe along with his wife Mary Twala and son. His other known works include Isivumelelwano, Upondo no Nkinsela, Bad Company and Strike Force. in 1988, he also received a Tony Award nomination for Best Choreography for Mbongeni Ngema's Sarafina!.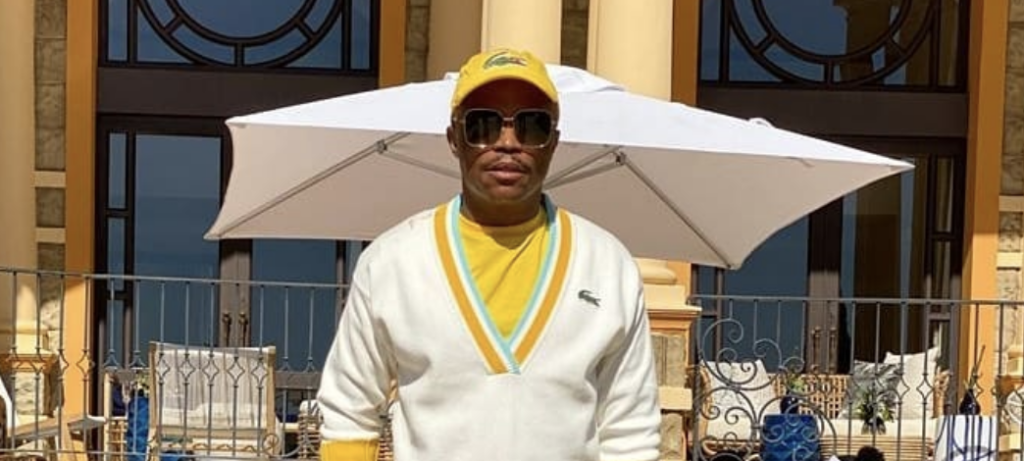 Proving that the apple doesn't fall far rom the tree, his mother Mary Twala has left a legacy of her own after her passing in July 2020. The Hong Kong Film Festival paid tribute to Mary and awarded her the Best Female Actress award for her role on This Is Not A Burial, It's A Resurrection. Twala also starred in the Beyonce Film Black Is King.
Taking to Instagram, Somizi took the time to honour his legendary parents and shared how a video and a lengthy message about how proud he is to have been birthed from such a talented bloodline. He shared how his fathers journey in the industry has taught him to value himself as an entertainer.
"I sometimes take for granted or forget whose seed I am…..or too humble about it……let me pride myself…..I was birthed by the first to ever do it……NDABA WALTER MHLONGO……MSHEFANE TO MANY……and some wonder why I am what and who I am…its no miracle……I'm the apple he is the tree…..multi talented dad…..multi award winning actor……TONY AWARD nominee for best choreography for SARAFINA on BROADWAY……SINGER….DANVER…ACTOR….INSTRUMENTALISTS……..COMEDIAN…..ETC…
he never got the fortune to match his talents and contributions into the arts…..FAME AND FORTUNE never became his reality…..he was just famous……and exploited….And that is why I will never compromise on my worth……if u don't have the budget for me….try next door….and this I do it for my parents……in their honor…….FAME AND FORTUNE shall be my reality…..coz I.. worth it" he wrote,
watch the video below