Celeb News
Manaka Ranaka Mourns The Loss Of A Loved One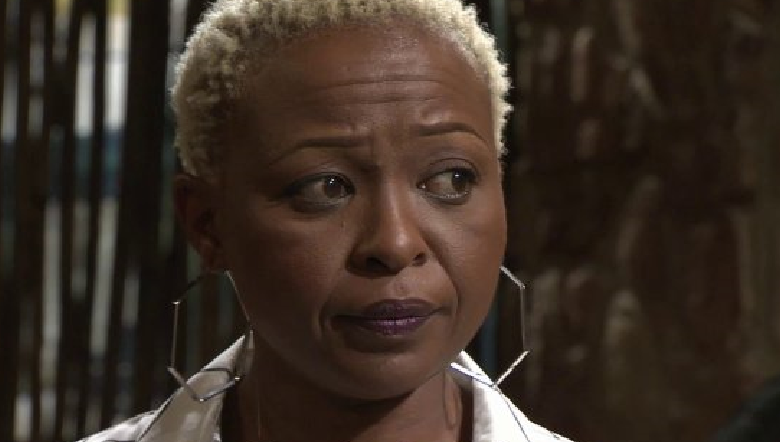 Manaka Ranaka Mourns The Loss Of A Loved One. the loss of a loved one hits hard no matter who it is and Generations: The Legacy actress has revealed that she and her family are in mourning of a family member who seemed to be close to them judging by the tributes posted on social media. Manaka has revealed that the family recently lost their cousin Kagiso Ranaka at the age of 36.
Taking to social media, Manaka paid tribute to her late cousin by posting his photos and a candle to show that the family is going through a difficult time. The actress did not share how the her cousin lost his life but judging by the multiple crying and heartbroken emoji's, we can tell that he was very near and dear to her.
"Oh cuz ??? but why??? I still can't believe you are gone! Robala ka kgotso ngwana ko gae" she wrote.
Manaka's followers and other celebrity friends flooded the post with condolences and well wishes. Kagiso passed away last week Thursday May 19th 2021. Our thoughts go out to the Ranaka family through this difficult time.