Celeb News
Did Manaka Ranaka Steal Her Baby Daddy From Her Friend?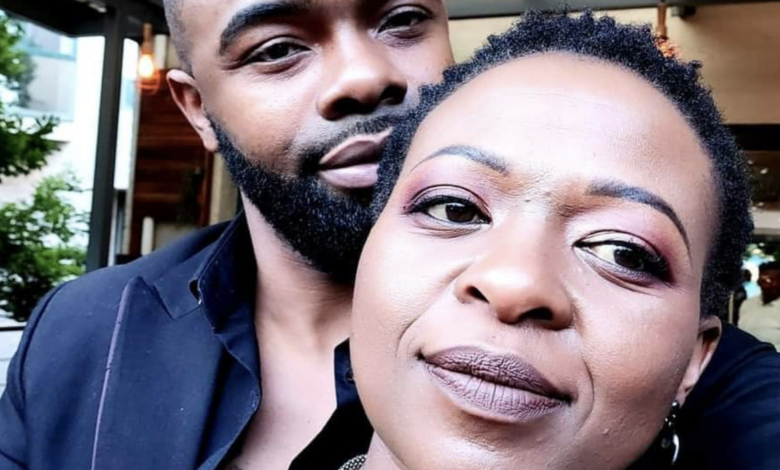 Did Manaka Ranaka Steal Her Baby Daddy From Her Friend? Actress and reality star Manaka Ranaka recently became a grandmother and even more recently she became a mother. Ranaka welcomed a cute baby boy with her baby daddy however, some new found information has surfaced on social media.
The twitter detectives have managed to solve another case involving the Generations: The Legacy actress and her baby daddy. Manaka has now been accused of stealing her boyfriend and father of her child from a good friend of hers.
Manaka's and her man have now been together for four years and they are head over heels in love with each other. It seems like social media isn't quite ready to let go of the memory as the post of Manaka's baby daddy and his former wife has now resurfaced.
When the tweet began making it's way around social media, the actress was quick to remove her original 2017 comment which has led to the masses labelling the actress a home wrecker.
The actress has since responded to the scrutiny by throwing shade at the picture and keeping it moving to focus on her baby.
"Bafikile ondabeni bathi I'm a home wrecker, Ai let me go breastfeed" Manaka said.
<