Celeb News
Bontle Modiselle Reveals What Wouldn't Be A Deal Breaker In Her Relationship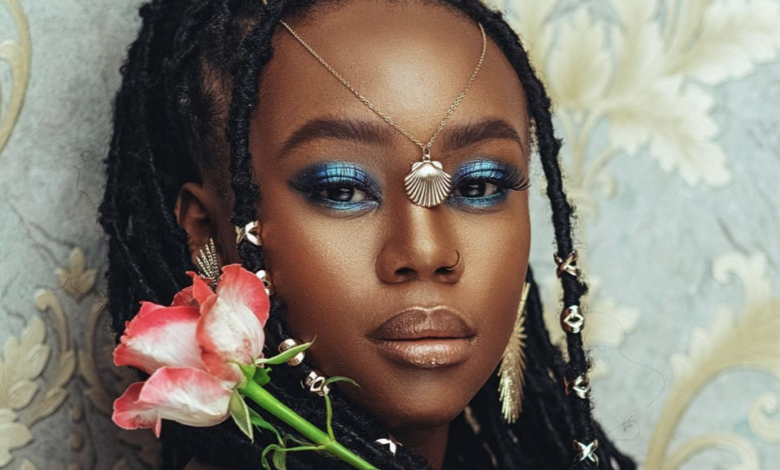 Bontle Modiselle Reveals What Wouldn't Be A Deal Breaker In Her Relationship. Media personality and radio host Bontle Modiselle has been with her rapper husband Priddy Ugly for more than a decade and the pair now have an adorable daughter who recently turned a year old.
In her latest interview with famous podcaster Mac G on his popular show 'Podcast With MacG', Bontle gave the audience a sense of her relationship with her husband.
The choreographer gave the tea on her relationship dynamic including how she and Priddy Ugly met, saying that they started chatting on throwback chatting app Mxit. The pair where friends for three years until they decided to make things official in 2009.
Bontle also revealed that she had dated well known presenter and musician Shelton Forbes for a week however, they were just one anothers rebounds. She then made the first move on the rapper and the rest is now history. 
The radio host also addressed a video that she did with her husband about cheating that went viral. According to Modiselle cheating wouldn't be a deal breaker for her in a relationship because it's not worth throwing away the years and life that she's built with her husband.
Bontle made it clear that although she owes nobody an explanation or justification of her opinion but certain situations have strongly influenced her decision that cheating wouldn't get in the way of her marriage.
"For us cheating is not a deal breaker in our relationship. Without invalidating anyone's experiences…there are a lot of conversations, there are a lot of experiences, a lot of things that have happened to inform such a decision. So us deciding or me feeling right now as Bontle that cheating is not a deal breaker is just really how I feel
"That type of circumstance is not something that would get in the way of our relationship." Bontle said.
The dancer went on to say that she would try to fix things if that were ever to be the case with her relationship however, she is certain that there is no reason for either of them to cheat as their relationship is formed on a spiritual level.
<