Celeb News
See Inside: Bontle Modiselle And Priddy Ugly Celebrate Their Daughter's 1st birthday Party
See Inside: Bontle Modiselle And Priddy Ugly Celebrate Their Daughter's 1st birthday Party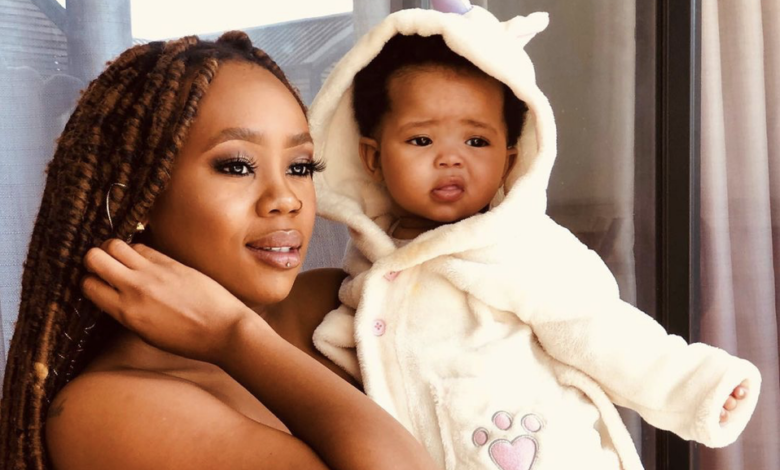 Around this time last year, dancer and media personality Bontle Modiselle and her rapper hubby Priddy Ugly welcomed one of the most adorable baby girls we've ever seen and already she is celebrating her first birthday.
Taking to Instagram, the proud parents shared what was baby Afrika's first intimate birthday party which looked amazing. The party was done by famous event planning company Nono Events and had a blue, yellow and white rubber ducky theme not to mention her pink Range Rover gift.
Bontle captioned the memories on social media claiming that they created a party fit for the queen that she is and she has Nono Events to thank for making the dream come alive.
"She's been A1 since day one! We're trying to hustle a lift in that Range ??. We gave our little angel an intimate Rubber ducky themed First Bday celebration. Fit for a queen. Such a treat! @nono_eventstook care of business and did faaar more than what we hoped for. Thank you so much – you're forever amazing! " She wrote.
See the photos below