Celeb News
Watch! Kayise Ngqula Stars In New Upcoming Mini Series
Watch! Kayise Ngqula Stars In New Upcoming Mini Series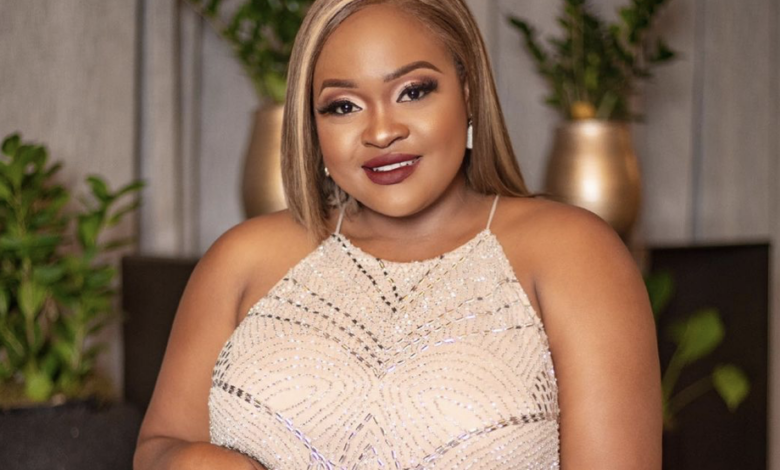 Kayise Ngqula has bagged herself another role on an upcoming four part mini series titled 'Amazing Grace' that will be premiering on SABC1 very soon.
Taking to Instagram, Kayise shared the exciting new of the new show she will be starring and revealed that she will be playing a risqué church women named Sister Pales who has a strong passion for the lord and an even stronger passion to become a pastors wife.
"play the role of Sister Pales, a Christian woman with a heart for God but is blinded by her ambition to be a pastors wife. You ain't never seen me like this… please do make sure to tune in" she wrote
The series will be premiering on December 13th on SABC1.
<