Celeb News
Kayise Ngqula Celebrates The Anniversary Of Her Debut On OPW Leading To Her Successful Career
Kayise Ngqula Celebrates The Anniversary Of Her Debut On OPW Leading To Her Successful Career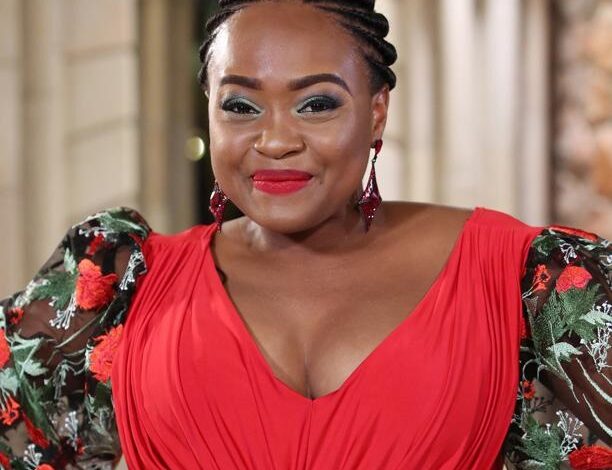 Time has flown by since we were first introduced to actress and presenter kayise Ngqula and since her debut as a host on Mzansi Magic popular show Our Perfect Wedding (OPW), and she has since made a name for herself as one of Mzansi's booked and busy rising stars.
Taking to Instagram, Kayise celebrated the anniversary of her presenting career by looking back on her humble day when her career began in her OPW days expressing how life has changed for her since her journey in the industry and she is back with another show titled Bring Back My Smile, aimed at helping change the lives of many one smile at a time.
Ngqula continued to motivate her followers by referencing to her career, claiming that when the time has arrived for you, there will be no telling how far you can go as long as you work for what you want.
"On this day 3 years ago… 🙌🏾♥️ completely altered the trajectory of my life and career. So much has changed since then and I embrace it ALL!! In a few weeks time, the presenter you voted for comes back to your screens.
————— Moral of the story: it all comes down to an appointed time and yours is coming. Keep holding on! #MondayMotivation ( side-note, this red number will always be one of the best dresses I've ever worn" she wrote.