Celeb News
Actress Zinhle Ngwenya Faces Legal Charges After Two Died In Drunk And Driving Collision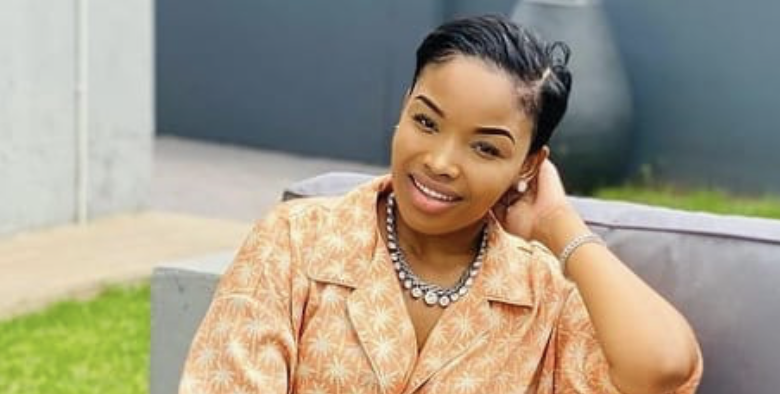 Actress Zinhle Ngwenya Faces Legal Charges After Two Died In Drunk And Driving Collision. Secrets always come to light when you least expect it and former Isibaya actress Zinhle Ngwenya is living testament of the saying after a shocking incident that happened all the way in 2017, recently resurfaced for the whole of Mzansi to see.
According to the Sunday World publication, the 29 year old actress was responsible for two lives lost and one permanently crippled in a drunk and driving head on collision, where she was in the wrong.
Witnesses of the unfortunate accident alleged that Zinhle overtook five cars while driving in Boksburg, before she collided head on with a red corolla carrying three people.
According to reports, the driver of the Corolla passed away the next day in hospital and the passenger spent five days before he eventually lost his life as well.
A source told the publication that Zinhle had previously attended a party in Vosloorus where she got intoxicated, and there after attempted to drive herself home to Centurion.
Zinhle was found unconscious in her Porsche registered under her husband and her loved ones were then called to the scene of the accident.
According to Sunday World, the accident happened in the evening around 20:00pm and was admitted in Union Private Hospital where blood samples declared that she was drunk at the time of the accident.
The insurance company allegedly refused to pay for the car damage due to the fact that the actress was driving under the influence of alcohol at the speed of 180 KM in a 80 KM zone.
The family of the deceased is now seeking legal justice for the death of her son and the actress is yet to respond to the allegations.