Celeb News
Watch! Manaka Ranaka Reveals Her Baby For The First Time In A Hilarious Tik Tok Video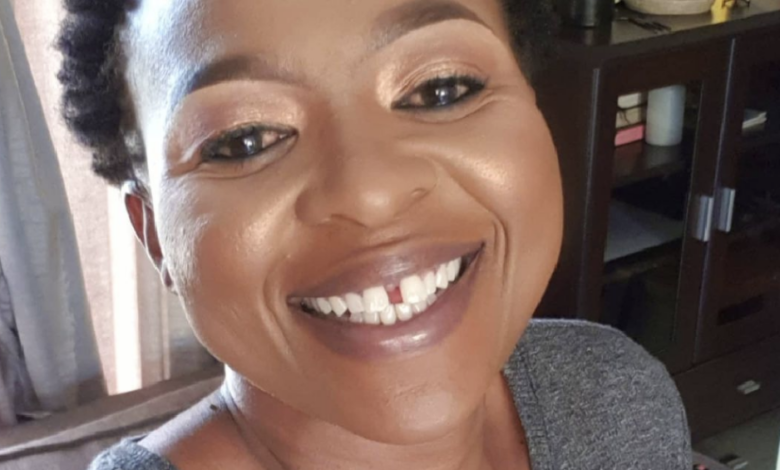 Watch! Manaka Ranaka Reveals Her Baby For The First Time In A Hilarious Tik Tok Video. It's normal for celebrities to keep their private life on the low, especially when it concerns their children. Generation: The Legacy actress Manaka Ranaka recently gave birth to her adorable bundle of joy and decided to keep them away from the public.
The proud is ready to debut her baby to the world and took to Instagram, with a cute but funny Tik Tok video to introduce him. Baby Seni Mdletshe was born in December and the little guy has done a lot of growing up since then. Seni just turned 6 months old and the actress is making sure to celebrate her baby's every milestone including this one.
The video shows Seni just chilling and being absolutely cute, then he sings and turns into a dragon baby. Manaka's followers couldn't contain their laughter and shared how the video had them in stitches.
That Generations: The Legacy actress and her baby daddy were recently in the headlines after it was revealed that Manaka allegedly snatched her her partner Ntuthuko Mdletshe while he was married to her friend Bronwyn Dudu Zungu. The pair did not come out to deny or confirm these reports but, we can confirm that they made one really cute baby boy.