Celeb News
Local
Watch! Somizi Addresses Plagiarism Claims For His Show "Dinner At Somizi's"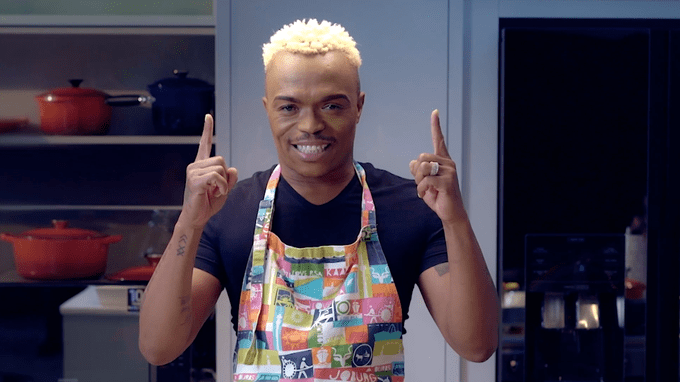 Watch! Somizi Addresses Plagiarism Claims For His Show "Dinner At Somizi's". Since the news of media veteran Somizi Mhlongo's alleged plagiarism allegations for his hit cooking/talk show "Dinner At Somizi's", he has now broken the silence and according to him, he is innocent.
In an interview clip with NewzRoom Afrika that has now gone viral, Somizi denies having any knowledge of ever receiving any form of communication with the accuser.
Apparently it was in 2013, not 2014 when the alleged originator of the concept communicated with him however, he was not sent any email pertaining any documents.
"I only spoke to him once. I think it was in 2013, not 2014. He told me he wants us to do a cooking show (called) "Dinner with Somizi," or something like that. But I have never seen any documents"  Somizi said.
The reality star further stated that the reason he may have missed the email is because he has not been an email person for five years now, until two months ago.
Somizi stated that his management team is responsible for handling his emails, which is predominantly why he may have missed the proposal, if it was sent.
"I did have an email address however, I did not open a document or anything like that, and that is why it's something that never stuck or was at the back of my mind" Somizi stated.
Twitter has since weighed in on the matter and they are not convinced by this explanation to say the least.
Watch the clip below
By Sinakho Mandla