Celeb News
Local
Somizi Accused Of Plagiarizing "Dinner At Somizi's" Concept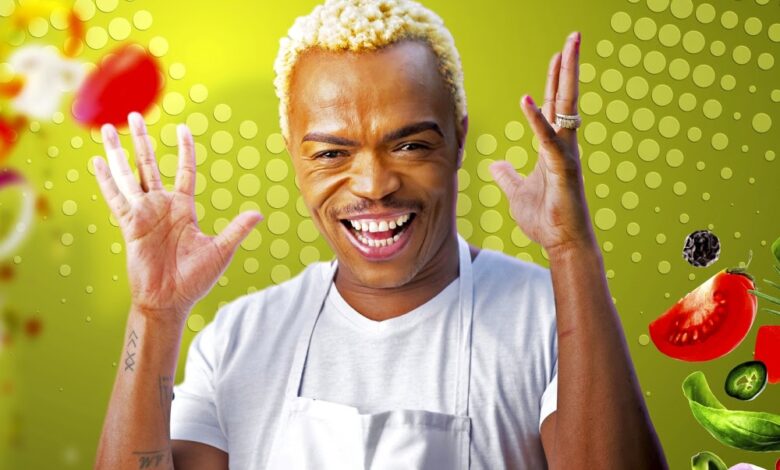 Somizi Accused Of Plagiarizing "Dinner At Somizi's" Concept. Somagaga woke up at the top of the trends as he is being accused of stealing the concept for his reality cooking/talk show "Dinner At Somizi's" which was allegedly first pitched in 2014.
"Dinner At Somizi's" started airing in July and has hosted many famous faces including the likes of Pearl Thusi, DJ Zinhle, Cassper and many more.
The news of the concept allegedly being stolen has since come to light and the receipt's of the shows proposal have been shared by a Twitter user, whom sent an email to Somizi and his associate in 2014, proposing a cooking show with the mogul.
"On 28 July 2014, Hastings Moeng proposed DinnerAtSomizis to Somizi & Themba. The description of the show is materially similar to the one now flighted (to the shock of Mr Moeng). See the 2014 email below and decide for yourself" wrote the Twitter user.
He further revealed that on September 2016 the same man forwarded the concept of the show to the producer of Somizi's current show Legend Manqele, and they have now allegedly used his concept to produce the show.
"On 2 September 2016 Hastings Moeng wrote to Legend (the current producer) with a synposis for #DinnerAtSomizis . You can see the treatment synopsis below. And judge for yourself. Why is IP theft so rife in entertainment? Multichoice is being coy despite being shown this" he wrote.
The reality star has yet to address the allegations, however twitter is now divided on if Somizi should be cancelled or not.
By Sinakho Mandla