Celeb News
Local
Rami Chuene Slams Critic On How They Propose Women Deal With GBV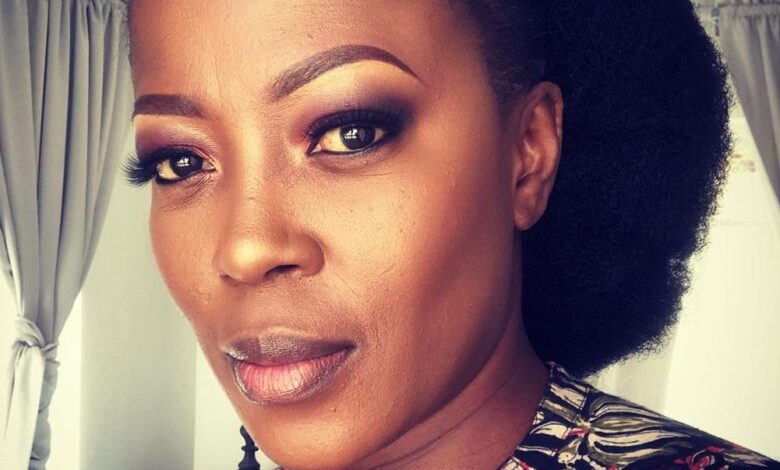 Rami Chuene Slams Critic On How They Propose Women Deal With GBV. Gender Based Violence is one of the leading causes of the alarming death toll of women, and the sensitive subject is always up for debate as to how we can tackle the issue head on.
Rami slammed a tweep who commented on a post from ABSA, joined by media personality, Gareth Cliff in a discussion about GBV, suggesting that women can remedy GBV with a five day prayer and fasting period with no cosmetic enhancers such as make up, to help heal the country.
Rami responded to the tweet pointing out how ridiculous this suggestion is, because there is no amount of praying or fasting that will rectify how GBV is destroying the lives of many innocent women, and she will have no part in it.
"No. No amount of Esther, Ruth, Naomi, Sarah and Mary, not even the badasses Delilah, Sapphira, Jezebel and mother of deception, Eve will get me participating in this. Everything has been taken from women. Everything! How then are we okay to take even the nothing that's left" Rami wrote.
Rami further mentioned how the poor behavior of men has been shielded by the excuse of alcohol however, men kill regardless of circumstance because it's just what they do, and the government should take more aggressive measures.
"We can't hide men's behavior behind alcohol abuse. Men kill in season and out of season, they kill day and night, they kill when drunk and when sober, they kill pushed and totally unprovoked. Men kill, period my President" she wrote.
By Sinakho Mandla