Celeb News
Local
Omuhle Gela Shares Her Healing Process Since The Birth Of Her Daughter Through Caesarian Section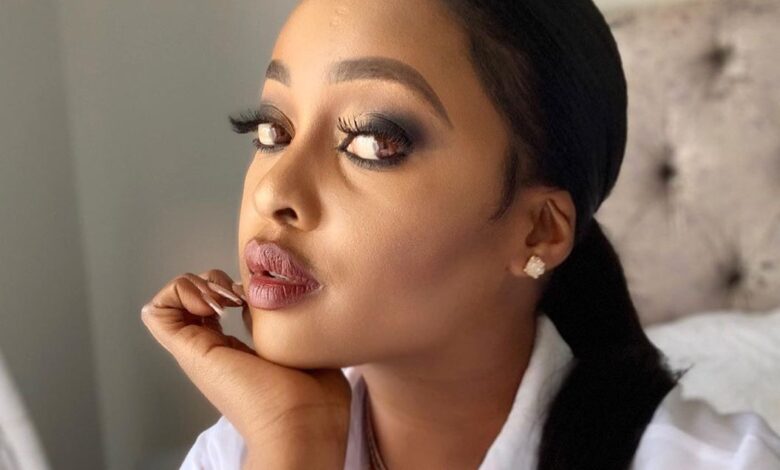 Omuhle Gela Shares Her Healing Process Since The Birth Of Her Daughter Through Caesarian Section. Being a mother has it's hardships and new mommy Omuhle Gela is sharing how her experience has been playing out since the arrival of her baby girl.
In a lengthy Instagram post, Omuhle shared a postpartum update of how she has been surprisingly functioning even with little to no sleep because of her daughter's playful habits at odd hours of the night.
She also mentioned how she is still healing from giving birth via a caesarian section, and she is determined to not let the pressures of dropping all the baby weight blind side her from letting her body heal the right way.
" Also, I haven't binded my stomach yet cause I had a Cesarean section , but I'll begin tomorrow…I've been focused on fully healing and I refuse to succumb to the pressure of Snapping back at the expense of my health" Gela wrote.
Omuhle has vowed to fetch her body the right way, and advised all the new mommies who are facing the same ordeal to be kind to themselves, and not try take the easy way out.
By Sinakho Mandla