Celeb News
Local
Babalwa Mneno Addresses "Human Trafficking" Claims Against Her Once Again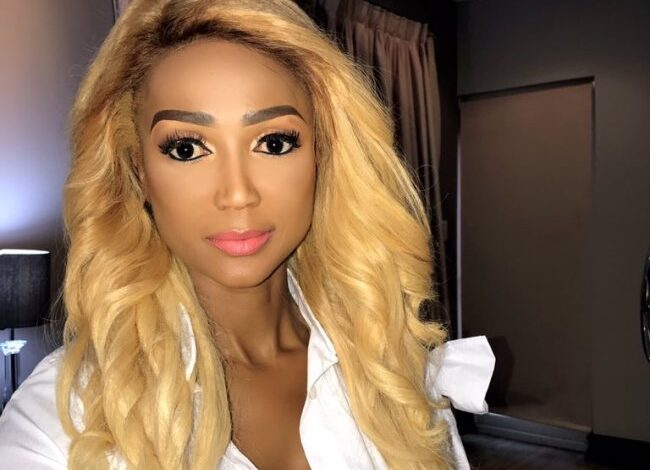 Babalwa Mneno Addresses "Human Trafficking" Claims Against Her Once Again. Businesswoman and reality star Babalwa Mneno has once again come to defend herself from sex trafficking allegations being thrown at her on social media.
Taking to twitter, the model rubbished all claims of involvement in a human trafficking ring since she was first dragged into the same saga in 2018.
In a series of tweets Babalwa let it be known that she will not take the tarnishing of her name lightly as she has worked hard to stay on top of her game.
"I will not be playin Kiki haha games with you ppl this time!!! I've worked so damn hard for my name and to stil have it relevant til this day, for u motherfuckers to just tarnish it!!! Let's go" Babalwa wrote.
Mneno followed the tweets with a public statement claiming to have no part in any of these accusations and she is appalled that her name has been dragged into the matter, at a time where human trafficking is one of the leading crisis's in our country and in the world.
She further stated that the ongoing rumors have forced her to take legal action and an investigation is underway, cautioning that all those involved will be dealt with by the law.
""I wish to indicate that an investigation to understand the provenance of the accusations, as well people who continue to vigorously peddle them, is underway. I have been advised by my lawyers legal action will be taken as soon as this issue has crystallised," the statement wrote.
By Sinakho Mandla