Celeb News
Local
Pics! Minnie Dlamini Shows Off Her Baby Bump In New Swimsuit Photos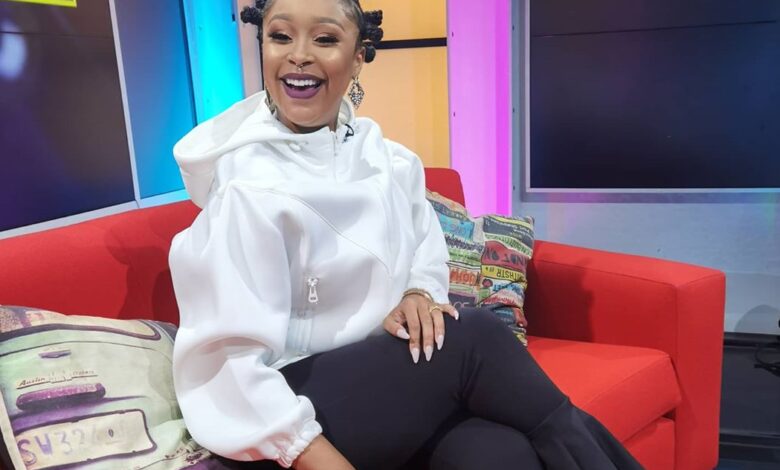 Pics! Minnie Dlamini Shows Off Her Baby Bump In New Swimsuit Photos. "Mommy to be" Minnie Dlamini is adding a little glow to social media with her" yummy mummy" pregnancy snaps, showing off her bun in the oven not to mention her sexy legs.
Minnie took to social media to share her magical pregnancy journey and her glowing skin thanks to her skin regime that she will be sharing with her followers soon, which has prevented a lot of skin changes caused by pregnancy.
The media Darling also shared some no filter snaps of herself on a baecation at a private retreat by the beach in Hout Bay, with her baby daddy Quinton Jones.
"I've had the most incredible physical journey with my pregnancy. My skin has glowed from day one and with remedies I started early and will share, I have no new stretch marks and the ones I had, have disappeared. No filter, no edit, just Mr Jones, his lens and the beautiful Hout Bay backdrop" Minnie wrote.
By Sinakho Mandla