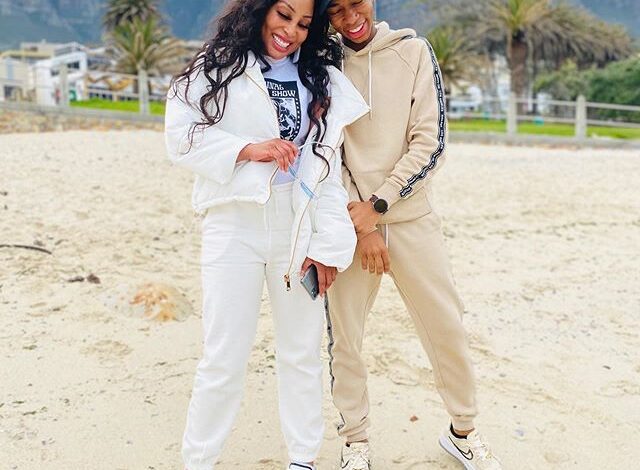 Khanyi Mbau And Lasizwe Mourn The Loss Of Their Father. This has been a very difficult time for famous siblings Khanyi Mbau and Lasizwe Dambuza as they revealed the tragic passing of their father recently.
Both Lasizwe and Khanyi shared sentimental moments with their father Menzi Mcunu, paying tribute to his memory on social media.
Lasizwe who had a bit more to say about the bitter reality, penned an emotional note with the shared picture, expressing the disbelief and pain of losing the last remaining parent he had.
"My last alive parent, my dad has passed on. I am numb and so confused! I am shattered!! first my mom now my dad! I don't know how to feel!!! Like how does one say " My parents are deceased! " like I don't have no parents no more. Like they dead" Lasizwe wrote.
Lasizwe recently shared how he had become a victim of depression, feeling that he is losing his true self to his fame and he would be taking a sabbatical from social media with immediate effect.
By Sinakho Mandla