Celeb News
Local
Ayanda Thabethe Celebrates Paying Off Her Mothers Car A Year After Purchasing It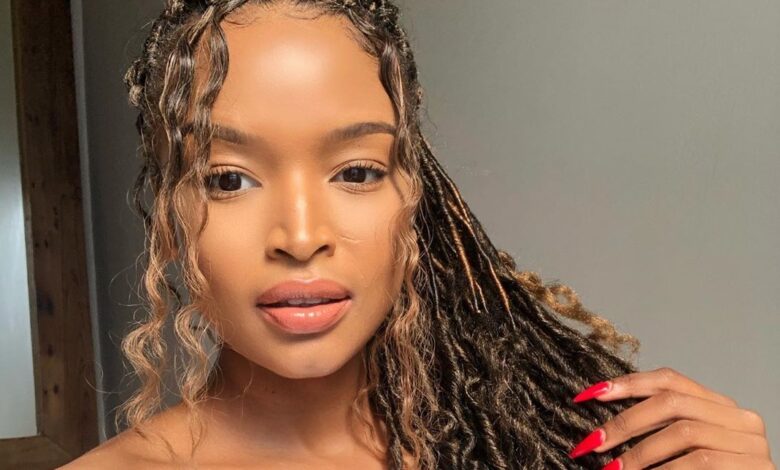 Ayanda Thabethe Celebrates Paying Off Her Mothers Car A Year After Purchasing It. Businesswoman and media darling Ayanda Thabethe bought her mother a brand new car last year, and she has finally finished paying it off.
Ayanda has shared the tight bond that she shares with her family, and copped her mother a new car for her 60th birthday last year as a way to thank her for the countless sacrifices and unconditional love she has for and her family
"My mom's birthday present. She sacrificed so much for my sisters and I, she deserves the world! Happy 60th mom" she wrote.
Taking to social media, Ayanda shared her gratitude for being able to pay the car off in full after recently purchasing it for mom and we couldnt be more happy for her.
"Paid off my mama's car. Glory to God" she said.
By Sinakho Mandla