Celeb News
Local
Pics! Letoya Makhene Credits Her Father As " The Best Dad" In Touching Birthday Message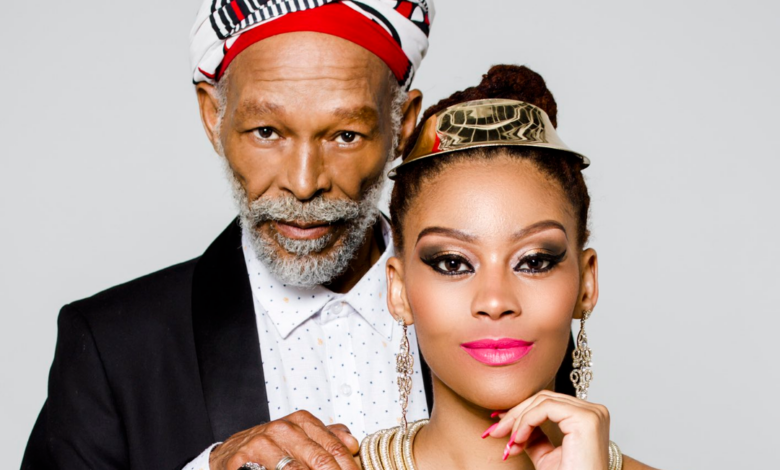 Pics! Letoya Makhene Credits Her Father As " The Best Dad" In Touching Birthday Message. Actress and musician Letoya Makhene is a proud daddy's girl, and she is celebrating Blondie on his special day as he turn 65 years old.
Taking to social media, Letoya shared how her musician father's impeccable strength is something she has always looked up to, and she could ask for a better man to be her father.
"Wishing my dad @blondiemakhene the happiest birthday! Your love and strength is something that I'm always in awe of.. Thank you for being the best dad any girl could ever ask for" Letoya wrote.
Letoya also recently celebrated her 36th birthday in a romantic getaway weekend with her partner Lebo Keswa, filled with cheese, wine and lots of laughter.
By Sinakho Mandla