Celeb News
Local
Pics! Inside Letoya Makhene's Romantic Birthday Weekend With Her Partner Lebo Keswa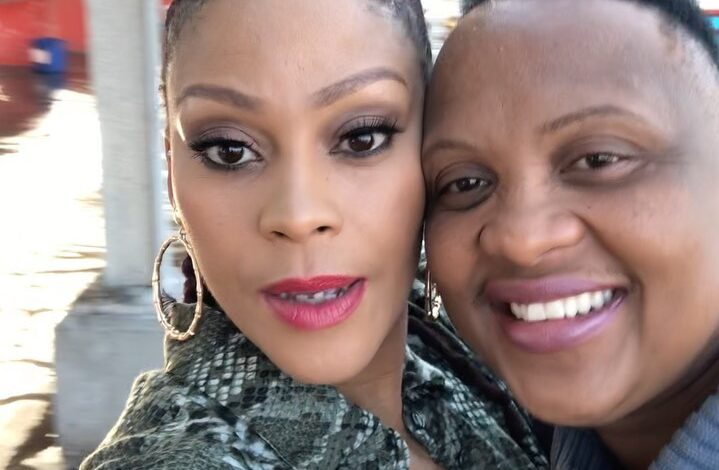 Pics! Inside Letoya Makhene's Romantic Birthday Weekend With Her Partner Lebo Keswa. Actress Letoya Makhene and her partner Lebo Keswa are head over heels in love and they aren't about to let any disrespectful trolls get in the way of their happiness.
Letoya recently celebrated her thirty sixth birthday and Lebo made sure that the actress felt extra special on her day.
Keswa shared some snaps of the romantic weekend that the lovebirds had as part of Makhene's birthday weekend which looked like a weekend of bliss filled with cheese, wine and happy moments.
"Ooohhh there goes my Partner @letoyamakhene trying to be all prim and proper for the wine tasting and I'm going all Darkie on her" Keswa wrote.
Despite the rude integrations about her love life on twitter, the actress also took to social media to thank Keswa for such a lovely weekend, describing the weekend as "everything".
"What an exciting birthday weekend! Thank you, baby!!!! This has been EVERYTHING" Makhene wrote.
By Sinakho Mandla