Celeb News
Local
Dineo Langa Shares How Proud She Is Of Loyiso MacDonald In Sweet Birthday Shoutout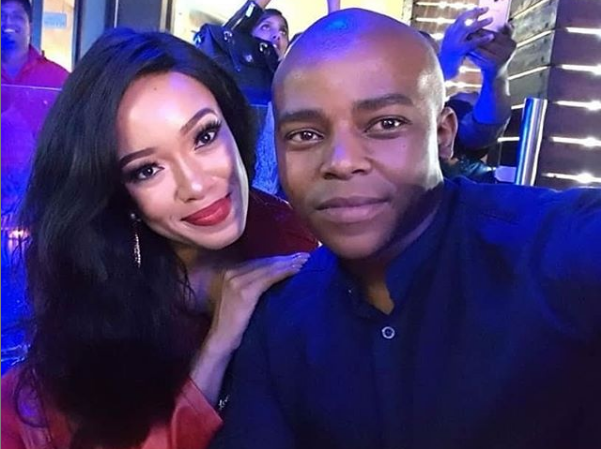 Dineo Langa Shares How Proud She Is Of Loyiso MacDonald In Sweet Birthday Shoutout. Dineo Langa may have spread her wings from her character as Kea on The Queen, but she is still as tight as ever with her former cast mate Loyiso Macdonald.
Loyiso is celebrating his birthday and Dineo took to social media to wish her close friend and former colleague a happy birthday, and to send him well wishes for his journey ahead in life.
She further poured her heart out in the sentimental message expressing that she will always be there for him and she is beyond proud of him and to be a part of his life.
"You know I've got you for life and always want the best for you. Proud of who you're becoming. Proud to be your sister o kwe nyani. Hope your day has been awesome" Langa wrote.
The two have always worked very closely together and remained close there on after as Dineo and other close friends celebrated Loyiso MacDonald when he won a SAFTA for Best Actor In A Telenovela.
By Sinakho Mandla
<