Celeb News
Local
Watch! Ntando Duma Does The #JerusalemaChallenge With Her Grandmother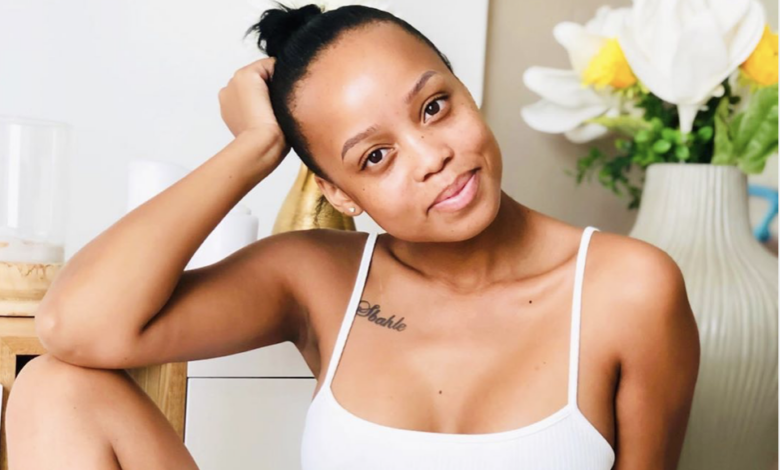 Watch! Ntando Duma Does The #JerusalemaChallenge With Her Grandmother. Master KG's Jerusalema is on a league of its own and the #JerusalemaChallenge which has now rapidly gone viral worldwide is not about to die out yet.
President Cyril Ramaphosa has now encouraged Mzansi to take up the Jerusalema challenge on Heritage Day and show the world that South Africa is still united even though times are tough and actress Ntando Duma with her energetic grandmother spread a little joy on our Instagram feeds, when she posted a video of themselves taking a shot at the challenge.
Ntando whom is showing her grandmother the correct way to do the dance, can be seen helping her gogo up so she can have a crack at the dance, and we along with many of her followers couldn't get enough of them.
Watch the hilarious video below
By Sinakho Mandla