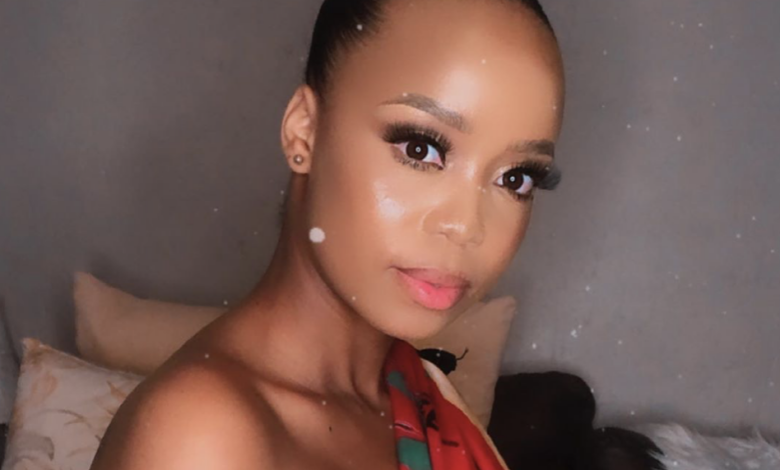 Ntando Duma Claps Back At Troll Hating On Her Skin Glow. The Queen actress Ntando Duma recently put a troll back in their place after they decided to hate on her by jumping on her appreciation post and making fun of her forehead.
Duma posted a snap of herself on social media where the sun was showing her light skin glow while she candidly joked about her forehead as per usual, and stating that she is the representative of girls who are glowing in life.
"Sphongo Nation and Skin glow representative" she wrote.
A troll who tried to turn the positive post into a negative dragging session, got the clap of his life when Ntando responded to his bullying with a scathing clap back of her own.
"Does the Bush grow on your head" she responded.
By Sinakho Mandla