Celeb News
Local
Boity Celebrates Selling Out The First 1000 Bottles Of Her New Perfume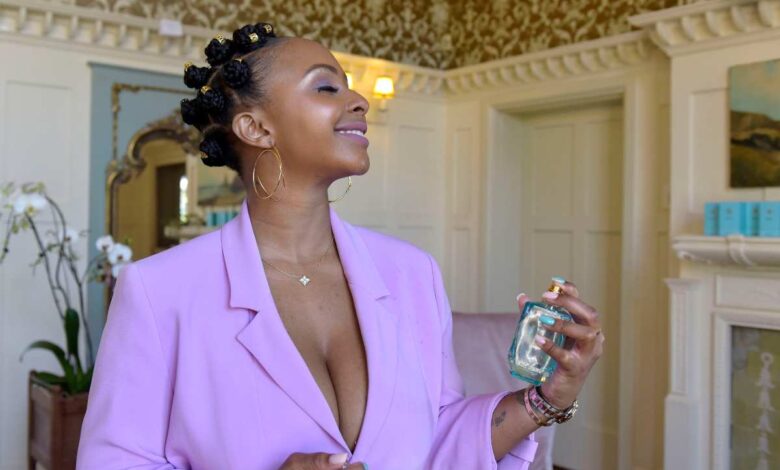 Boity Celebrates Selling Out The First 1000 Bottles Of Her New Perfume. Media personality turned rapper and girl boss Boity is leading the bag game which is already on another level as she keeps making more money moves despite the pandemic and whatever else has been going wrong in the world.
Boity recently launched her new perfume called " Boity Pink Sapphire" which flew of the shelves less than a week.
The fragrance retails at R1500 per bottle, and the entrepreneur took to social media with a post gushing about having sold out the first 1000 bottles pre-sale.
"YOU GUYS DID THAT! WE SOLD OUT OUR FIRST 1000 BOTTLES PRE-SALES!! Thank you so much for supporting us fam" she wrote.
Fellow celebs and fans who have already tried the scent have absolutely loved it and have sung nothing but praises about the businesswoman as she has crushed yet another successful business venture.
Congratulations!!
By Sinakho Mandla