Celeb News
Local
Pics! Inside Boity's Surprise 50th Birthday Party For Her Mother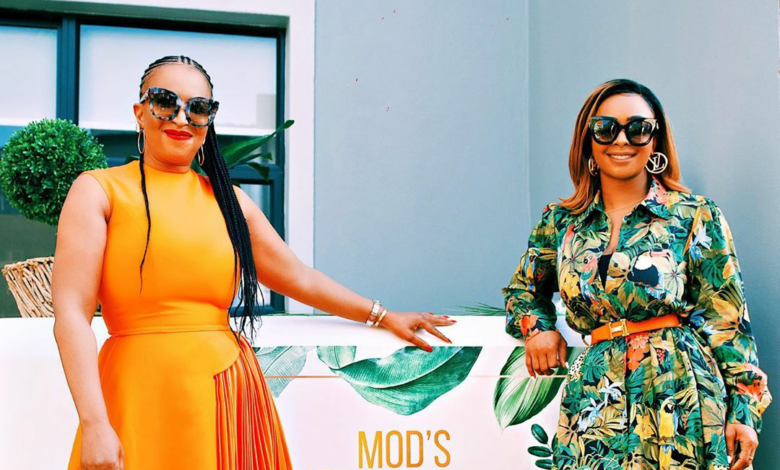 Pics! Inside Boity's Surprise 50th Birthday Party For Her Mother. Media personality turned rapper Boity threw her mother a surprise party for her fiftieth birthday which had all of Modiehi's special family and friends.
Boity shared that her weekend was filled with special family moments as she threw her mother a fabulous party at home to celebrate her fabulous life and her age defying looks.
"I managed to pull off a beautiful surprise birthday party for my Mom yesterday. It was literally the perfect day" Boity wrote.
Apparently, Modiehi did not receive any birthday wishes from her most cherished ones on her actual birthday, which made her have her suspicions, believing that they do not care about.
Which is what made the surprise all the more special, because they were all they to shower her with love and affection on her special day.
By Sinakho Mandla
<