Celeb News
Local
Pic! Queen Sono Actress Chi Mhende Pays Tribute To Her Late Grandfather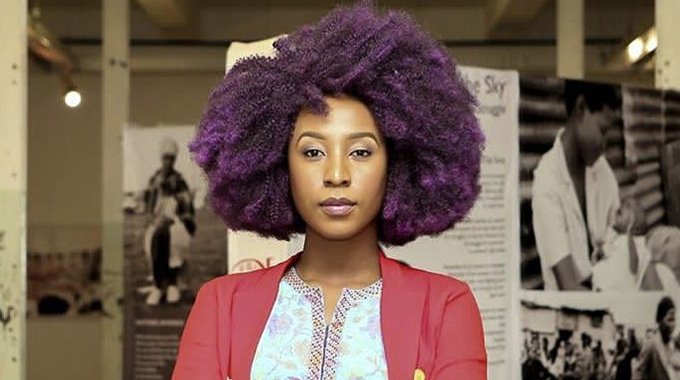 Pic! Queen Sono Actress Chi Mhende Pays Tribute To Her Late Grandfather. Zimbabwean born actress Chi Mhende took is mourning the loss of a close loved one and the actress took to social media to pay tribute to him in a very special way.
In an Instagram post, Mhende posted a picture of her grandfather and paid tribute to his risen spirit with a short sentimental message to her 'Sekuru' which means grandfather in Shona.
The former Generations:The Legacy actress, Chi Mhende recently detailing the pain of losing her beloved grandmother, whom she affectionately referred to as Gogo Mhende.
The talented Zimbabwean actress recalled how her grandmother would spoil her rotten as a child, and will forever cherish the unconditional love that she showed towards her, throughout her life.
By Sinakho Mandla
<