Celeb News
Local
Zizo Tshwete Shares How Hard She Prayed For A Son In Heartfelt Post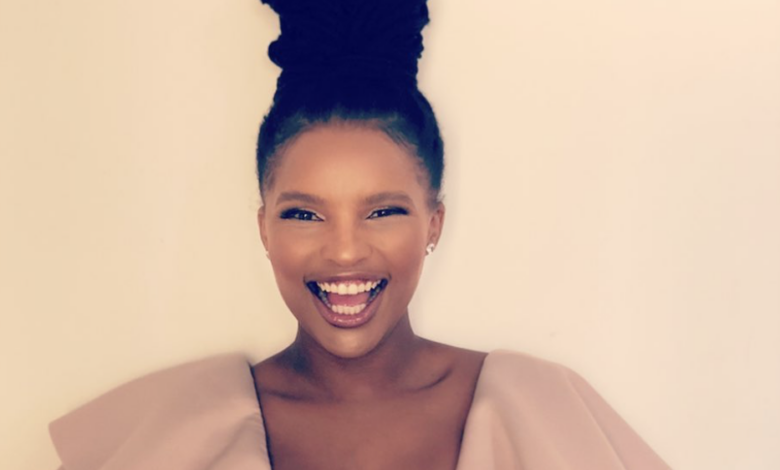 Zizo Tshwete Shares How Hard She Prayed For A Son In Heartfelt Post. Radio host and media personality Zizo Tshwete takes her role as a mother very seriously after her many conversations with the man upstairs about her desire to conceiving a little baby boy.
In a heartfelt Instagram post dedicated to her son, Zizo spoke of how her prayers to be blessed with a son were the best prayers she has ever made because she is now a mother to an adorable little boy and Zizo is loving every moment of being a mother.
She also mentioned the unconditional love she has for her son, and although waiting for the right time for such blessings to happen can be a little hard but she can attest that patience is definitely key, and she encourages everyone to adopt the same mentality.
"I still remember praying long and hard to be blessed with this little guy. They were the best prayers I ever made. I love you to no end. My ABSOLUTE Love ❤️❤️❤️Waiting on God's timing can be so difficult, but if my experience is anything to go by IT IS WORTH IT! May you be encouraged to hold on a little longer about your prayer points – whatever they may be" she wrote.
By Sinakho Mandla