Celeb News
Local
Zizo Tshwete Calls Out Trolls For Bashing Simphiwe Ngema Following Her Pregnancy Announcement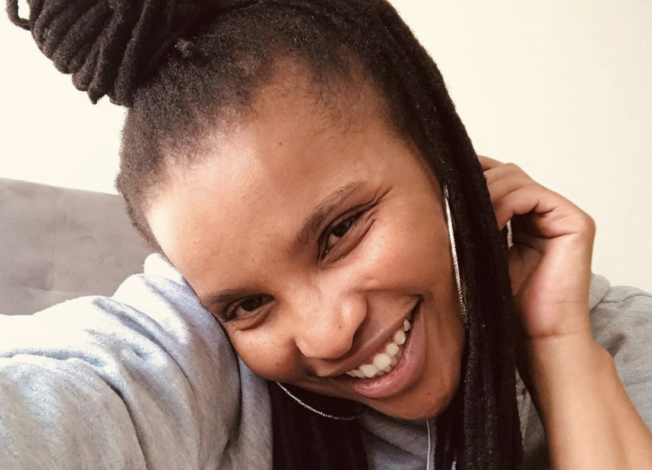 Zizo Tshwete Calls Out Trolls For Bashing Simphiwe Ngema Following Her Pregnancy Announcement.
Radio host and media personality Zizo Tshwete shared a lengthy video expressing her anger toward those who shamed Simphiwe Ngema for moving on with her life and finding love again.
Tshwete took to Instagram to share her views on internet trolls who scrutinised Ngema for her pregnancy, expressing how it's not anyone's prerogative to determine how women chose to live their lives.
"We're not asking for permission to live our lives" Zizo wrote.
In the video, Zizo delved deep into how hypocritical trolls are for celebrating women in the month of August but are quick to bring down a women for finding happiness again.
"how quickly you forget that just days ago you were also celebrating her, wishing her a "Happy Women's Day, Queen". Also in the same month, actually a few days down the line you have forgotten all the freedoms you encouraged her to enjoy and exercise" Zizo said.
The media personality further mentioned how people were complimenting Ngema for handling the death of her husband with such poise but now they are dictating when and how to move on with her life.
"Okay, but sorry, scratch all of the Simphiwe because we're going to tell you when to move on, who to move on with, we will decide how you should be blessed going forward and we will want to act like God in your life" Zizo Tshwete.
In closing, the TV presenter commended Ngema and every single women who has embarked or will be embarking on the same journey as the actress
"I celebrate every other individual who has done or is doing or will be doing the same for their lives! More Love to you all"
Watch the full video below
By Sinakho Mandla